A letter from Fran Sheffield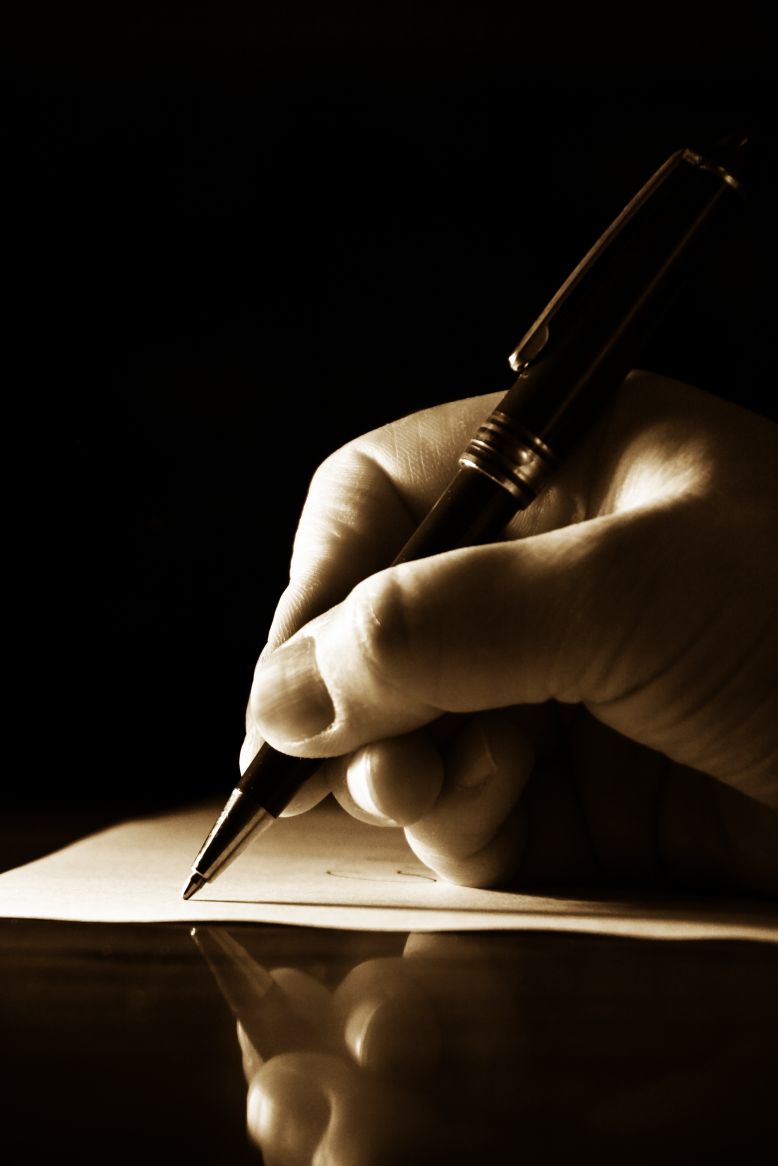 1st March 2013.
Today I will be in court – the Federal Court of Australia.
By the end of today I may no longer be allowed to speak or write on the [REDACTED]. Why would this be?
On the 18th February 2013, I received two emails with letters attached from Lauren White, Assistant Director of the Enforcement Operations of the Australian Competition and Consumer Commission (ACCC). One was to the company Homeopathy Plus Australia Pty Ltd of which I am a Director and the other was to me personally as a registrant of the Homeopathy Plus website domain name.
We were advised by Ms White that two pages on our website that referred to whooping cough, the whooping cough vaccine, and the [REDACTED]  contained potentially misleading and deceptive statements. One of those pages was not in the public domain but in a private members' area.
The letters also referred to prior concerns about a third page that was no longer on the website. That page also spoke about [REDACTED] but had been removed in April 2012 to allay the then concerns of the ACCC. At the time we believed the matter to be resolved but this was apparently not so as it too was resurrected as a basis for action; Ms White's letter advised that the ACCC would seek orders regarding these three pages for:
1. declarations;
2. injunctions (including an interlocutory injunction);
3. pecuniary penalties; and
4. costs.
We were told the ACCC would consider settling this matter by consent if we did not contest liability and agreed to the orders sought by the ACCC. This was something Homeopathy Plus and I could not do because we fundamentally still believe the information we supplied to be correct.
Two days later we received another email advising that a date had been set for a fast-tracked Directions Hearing at the Federal Court of Australia (Sydney) in which the above "relief" points would be sought.
So today, I find myself in court.
What was so shocking and misleading in those pages that led the ACCC to take such action? The following paragraphs are those identified by the ACCC as responsible:
Page 1
Page 2
Page 3
What do you think? Are these paragraphs misleading and deceptive? Do they warrant fast-tracking in the Federal Court? What does it mean when a government body breaches the terms and conditions of a private members' area? How does material, no longer on a website, mislead and deceive people today? Should people have the right to freely access alternative health information?
These and many more questions are waiting to be answered.
In the meantime I would like to send a very warm "thank you" to all who have offered support. The week has been extraordinarily hectic and I have been unable to reply to many, something I hope to rectify during the next few days. Please know that your words of encouragement and well-wishes have meant a lot.
I will keep you informed about this affair as it progresses.
Fran Sheffield
Homeopath and Director of Homeopathy Plus
More Information
---
Sign up for Our Newsletter!
If you liked the information on this page you may also enjoy our free weekly newsletter, full of world news on homeopathy. Subscribe to it at: http://mad.ly/signups/46424/join.
Note: All information we provide and comments we make are from the homeopathic perspective. They are not necessarily endorsed by sectors of some governments, medico-pharmaceutical groups, "skeptic" organisations or those unfamiliar with homeopathy. Comments, references or links posted by others on this page may not reflect the opinion of Homeopathy Plus and so should not be seen as an endorsement or recommendation by Homeopathy Plus. Please see a trusted healthcare practitioner for advice on health problems. Further information about the purpose of our material may be read in our disclaimer.