Childhood migraines improve with homeopathy
A recent observational study across 12 countries investigated the effectiveness of homeopathy in the treatment and prevention of childhood migraines.
The 168 children involved in the study were treated with individualised homeopathy according to their symptoms.
The frequency, intensity, and duration of their migraine attacks in the 3 months prior to the commencement of the study were compared with those during the 3-month follow-up period.
The collected data showed a significant decrease in the frequency, severity, and duration of migraine attacks during the 3-month follow-up period and, consequently, reduced absenteeism from school.
The most common preventive remedies were Ignatia amara, Lycopodium clavatum, Natrum muriaticum, Gelsemium, and Pulsatilla.
The most common treatment remedies were Belladonna, Ignatia amara, Iris versicolor, Kalium phosphoricum, and Gelsemium.
The study concluded by saying, "The results of this study demonstrate the interest of homeopathic medicines for the prevention and treatment of migraine attacks in children…"
More Information: Homeopathic treatment of migraine in children: results of a prospective, multicenter, observational study.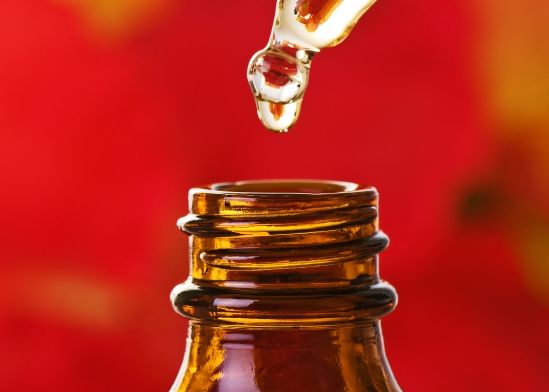 ---
Sign up for Our Newsletter!
If you liked the information on this page you may also enjoy our free weekly newsletter, full of world news on homeopathy. Subscribe to it at: http://mad.ly/signups/46424/join.
Note: All information we provide and comments we make are from the homeopathic perspective. They are not necessarily endorsed by sectors of some governments, medico-pharmaceutical groups, "skeptic" organisations or those unfamiliar with homeopathy. Comments, references or links posted by others on this page may not reflect the opinion of Homeopathy Plus and so should not be seen as an endorsement or recommendation by Homeopathy Plus. Please see a trusted healthcare practitioner for advice on health problems. Further information about the purpose of our material may be read in our disclaimer.