Offer 3: Cochinella – Safe Deterrent for aphids and other soft-bodied insects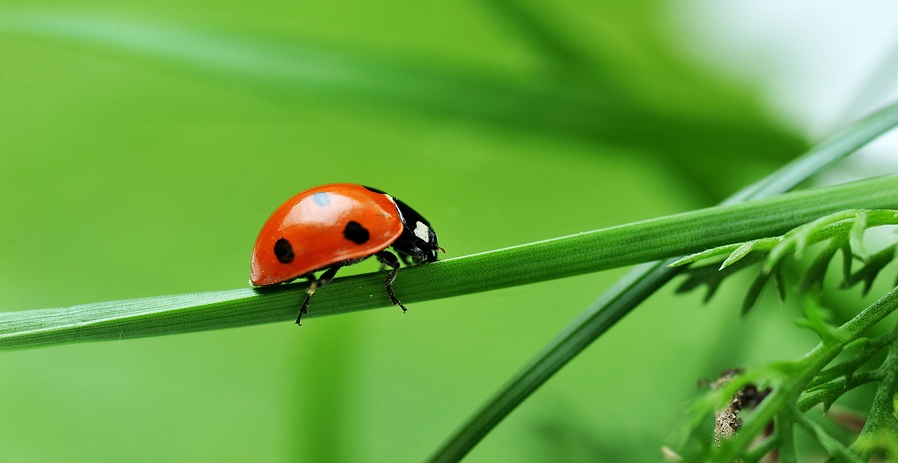 Have you tried homeopathy for your garden problems yet? If not, Coccinella septempunctata 6C (just Coccinella for short) is a good place to start.
Coccinella septempunctata (Cocc-s.) 6C is on special this week for just AU$12.00 a vial (normally AU$18.00 per vial – save AU$6.00) but only until midnight on Monday, 24th April, 2017 (UTC/GMT -8 hours).
What Does it Do?
Homeopaths have discovered that this simple remedy safely protects plants and crops from sap-sucking aphids and other soft-bodied insects for up to 3 months following one application.
Just one vial of 100 pills makes 20 litres of aphid and soft-bodied insect repellent, and instructions are included.
The remedy is inexpensive, easy to use, and a safe form of pest control. It's harmless to people and wildlife and plants treated with it can be eaten immediately after use.
For more information about this garden remedy, read Coccinella Septempunctata – The Gardeners Friend.
Three Ways to Order
1. Place your order online. Standard shipping is just AU$9.50 to anywhere in the world, and shipping is free for orders over AU$85.00!
2. Order over the phone by calling us on (+61 2) 4304 0822 – we'd love to help you.
3. Purchase directly from our clinic and office at 7b / 1 Pioneer Avenue, Tuggerah NSW 2259. (When you phone and pay for your order ahead of time, we have it ready, waiting for you.)
This offer ends at midnight on Monday, 24th April, 2017 (UTC/GMT -8 hours).
---
Sign up for Our Newsletter!
If you liked the information on this page you may also enjoy our free weekly newsletter, full of world news on homeopathy. Subscribe to it at: http://mad.ly/signups/46424/join.
Note: All information we provide and comments we make are from the homeopathic perspective. They are not necessarily endorsed by sectors of some governments, medico-pharmaceutical groups, "skeptic" organisations or those unfamiliar with homeopathy. Comments, references or links posted by others on this page may not reflect the opinion of Homeopathy Plus and so should not be seen as an endorsement or recommendation by Homeopathy Plus. Please see a trusted healthcare practitioner for advice on health problems. Further information about the purpose of our material may be read in our disclaimer.