Christmas Complex Special: buy two, get one free!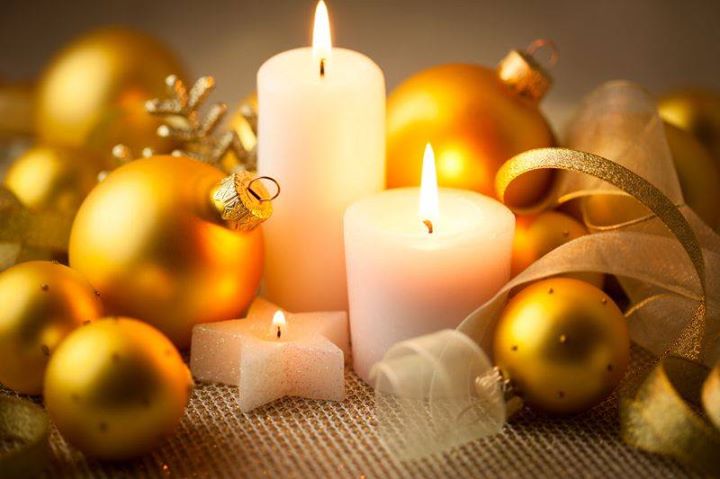 Until midnight on Saturday the 24th of December, buy a pack of three Complex remedies but only pay for two!
Choose a Pack or Make Your Own
We've put together a range of packs to suit most needs but you can also mix and match to make your own custom pack.
The three Complex bottles for each pack are presented in a beautiful royal-blue organza bag and topped with a bow.
Each bottle has 120 doses of pleasant-tasting remedy and an expiry date of 2030. Instructions for use are included with each bag.
Our Christmas Complex Packs are only $51.90 (normally $77.85 when purchased separately), saving you $21.95. See the full range here.
To see the full range or place an order, click here.
Build Your Own Complex Pack
Want to make a custom complex pack? Just select three of your favorite complexes and buy them for the price of two.
---
Sign up for Our Newsletter!
If you liked the information on this page you may also enjoy our free weekly newsletter, full of world news on homeopathy. Subscribe to it at: http://mad.ly/signups/46424/join.
Note: All information we provide and comments we make are from the homeopathic perspective. They are not necessarily endorsed by sectors of some governments, medico-pharmaceutical groups, "skeptic" organisations or those unfamiliar with homeopathy. Comments, references or links posted by others on this page may not reflect the opinion of Homeopathy Plus and so should not be seen as an endorsement or recommendation by Homeopathy Plus. Please see a trusted healthcare practitioner for advice on health problems. Further information about the purpose of our material may be read in our disclaimer.