Easy Homeopathy Seminar on the Central Coast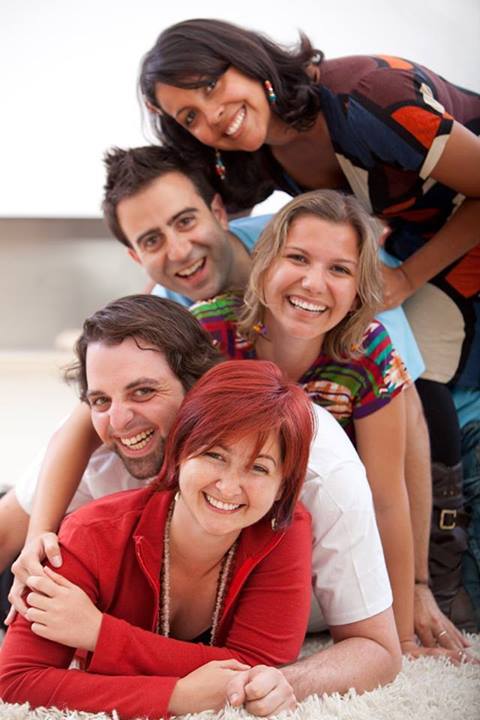 Fran Sheffield will be presenting a full-day seminar on the Central Coast on Saturday the 28th of June … and you're invited!
This seminar is divided into three sessions – attend just one, or all. Learn the fundamentals of homeopathy and how to use it for:
1. First aid and sports injuries
2. Coughs, colds and other common complaints
3. Emotional issues and behavioural problems.

Other attendees to this seminar said:
"The flow of the subjects was wonderful. Fran was so concise and really interesting to listen to. "
"I am so fortunate to of been part of this amazing seminar."
"Wow! I had no idea I could use homeopathy for so many things. Think of all the sleepless nights I could have avoided when my children were little."
For more information, or to register for the seminar, visit Easy Homeopathy at:www.easy-homeopathy.com
Tags: behavioural problems, first, injuries, sports
If you liked the information on this page you may also enjoy our free weekly newsletter, full of world news on homeopathy. Subscribe to it at: http://mad.ly/signups/46424/join.
Note: All information we provide and comments we make are from the homeopathic perspective. They are not necessarily endorsed by sectors of some governments, medico-pharmaceutical groups, "skeptic" organisations or those unfamiliar with homeopathy. Comments, references or links posted by others on this page may not reflect the opinion of Homeopathy Plus and so should not be seen as an endorsement or recommendation by Homeopathy Plus. Please see a trusted healthcare practitioner for advice on health problems. Further information about the purpose of our material may be read in our disclaimer.