Egyptian Study: Homeopathy for Childhood Asthma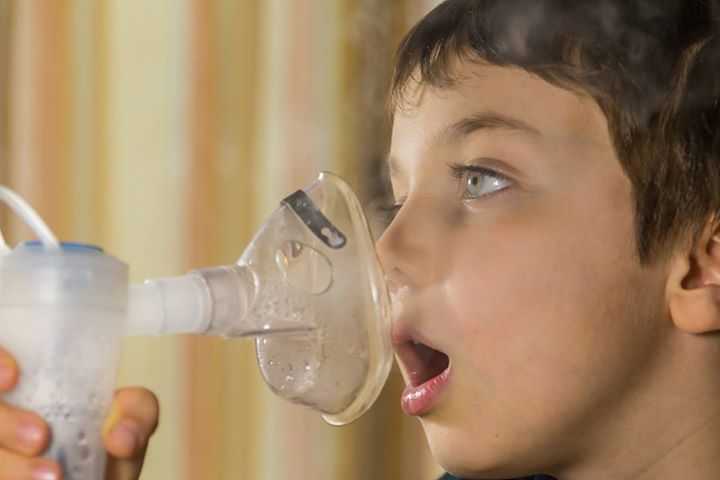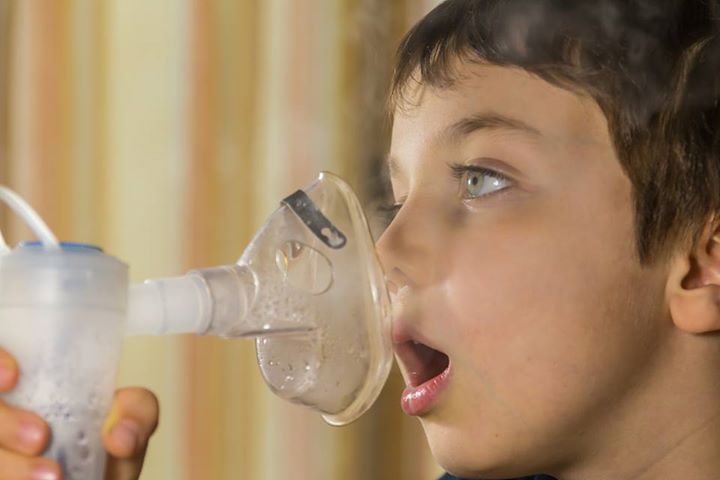 A 2012 observational study assessed the homeopathic treatment of 30 children with asthma. Each child received an individualised homeopathic remedy according to his or her unique symptoms. Conventional treatment was continued throughout the study for all, as needed.
The children were assessed for frequency of attacks, use of medication, night-waking and spirometry readings at the beginning of treatment and at each follow-up appointment.
The study concluded at 6 months and the data was then analysed.
The results showed that homeopathic medicines prescribed by experienced homeopathic practitioners improved the severity of asthma in the children. On the strength of these findings it was recommended that further controlled studies be done.
More Information: Individualized homeopathy in a group of Egyptian asthmatic children
Tags: alternative, asthma, child, children, homeopathic, homeopathy, medicine, respiratory, study, treatment
---
If you liked the information on this page you may also enjoy our regular newsletter, full of information, news, discounts, and offers. Subscribe here.
Note: All information we provide and comments we make are from the homeopathic perspective. They are not necessarily endorsed by sectors of some governments, medico-pharmaceutical groups, "skeptic" organisations or those unfamiliar with homeopathy. Comments, references or links posted by others on this page may not reflect the opinion of Homeopathy Plus and so should not be seen as an endorsement or recommendation by Homeopathy Plus. Please see a trusted healthcare practitioner for advice on health problems. Further information about the purpose of our material may be read in our disclaimer.