Everyday Magic – Gesundheit!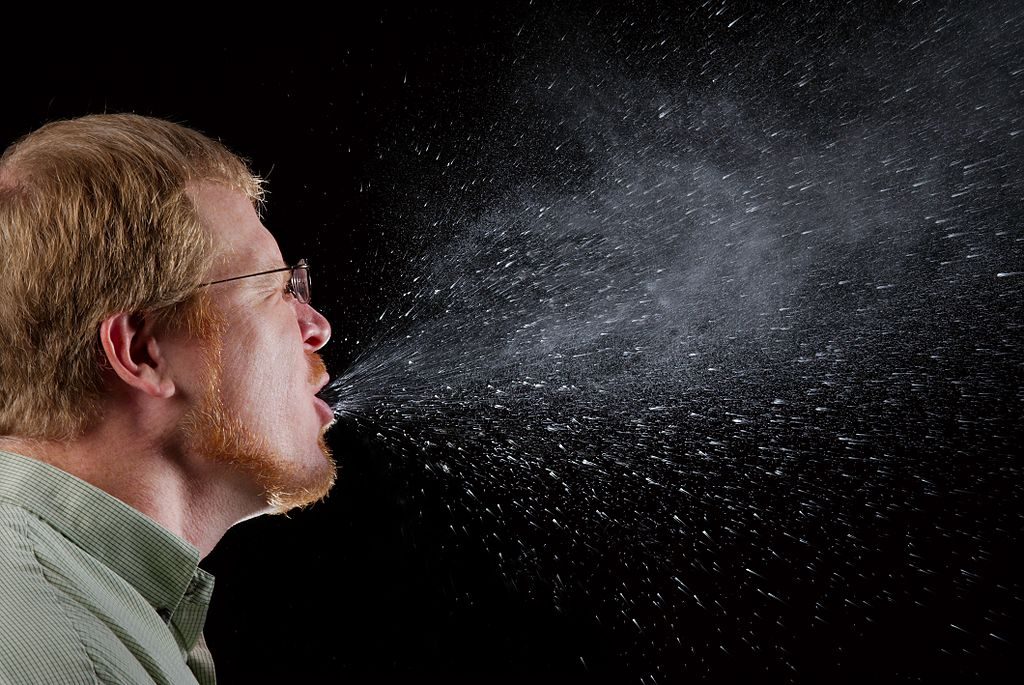 Whether it's a kindly "bless you" or "gesundheit", hearing these words 30 times a day is tiring. To turn sneezes into smiles, take a look at these useful homeopathy remedies to see if one of them matches your particular symptoms.
Read more | Comment
---
If you liked the information on this page you may also enjoy our regular newsletter, full of information, news, discounts, and offers. Subscribe here.