Our Health and Vaccines (AVN 13/16)
Children's Immunisation Schedules Australia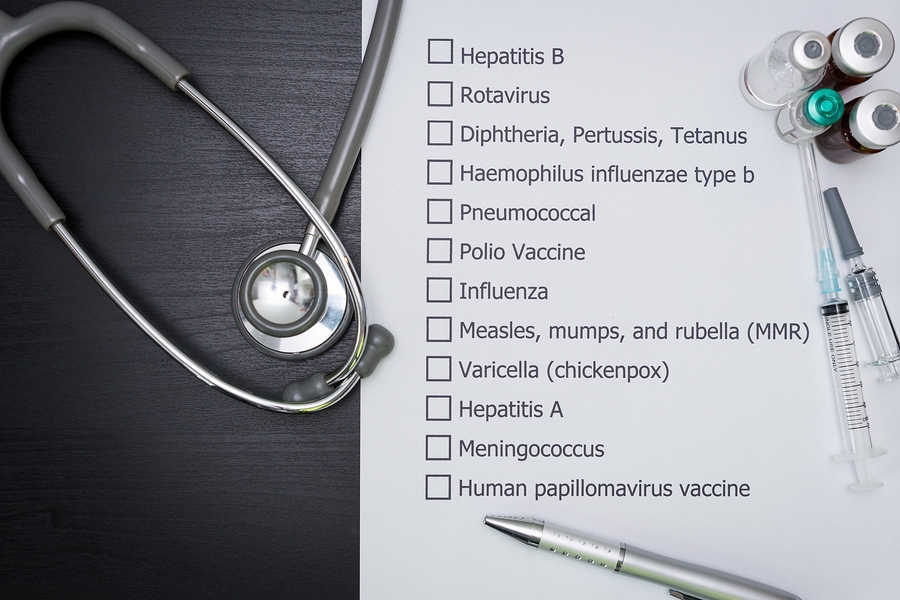 "Some may think the growth in the schedule is a good thing – today's medical technology is giving us the best protection possible from infectious diseases."
(Reprinted with permission from the Australian Vaccination-risks Network)
We see from the schedules on the back of the leaflet there has been a huge increase in both the number of diseases targeted by vaccines and of repeated doses given since today's grandparents were young.
Most people who don't have young children have no idea children are given so many doses. Even parents of young vaccinated children often don't realise how many vaccines their children are getting because in many cases there are multiple vaccines in one shot. For example, at a doctor's visit at 2 months of age, a baby will get 2 injections and an oral vaccine, and parents perhaps don't realise that one of those shots contains 6 vaccines.
Some may think the growth in the schedule is a good thing – today's medical technology is giving us the best protection possible from infectious diseases.
We would like to point out however that all vaccination carries inherent risks, and for many families the risk from a vaccine may be greater than from the disease.
You may like to visit our Vaccination Schedules in Australia page for more information about the schedules.
Resource: Downloadable leaflet with other important questions and information on vaccines
If you liked the information on this page you may also enjoy our free weekly newsletter, full of world news on homeopathy. Subscribe to it at: http://mad.ly/signups/46424/join.
Note: All information we provide and comments we make are from the homeopathic perspective. They are not necessarily endorsed by sectors of some governments, medico-pharmaceutical groups, "skeptic" organisations or those unfamiliar with homeopathy. Comments, references or links posted by others on this page may not reflect the opinion of Homeopathy Plus and so should not be seen as an endorsement or recommendation by Homeopathy Plus. Please see a trusted healthcare practitioner for advice on health problems. Further information about the purpose of our material may be read in our disclaimer.