Our Health and Vaccines (AVN 15/16)
The USA's National Vaccine Injury Compensation Program has paid out $3.6 billion to vaccine-injured individuals since 1989.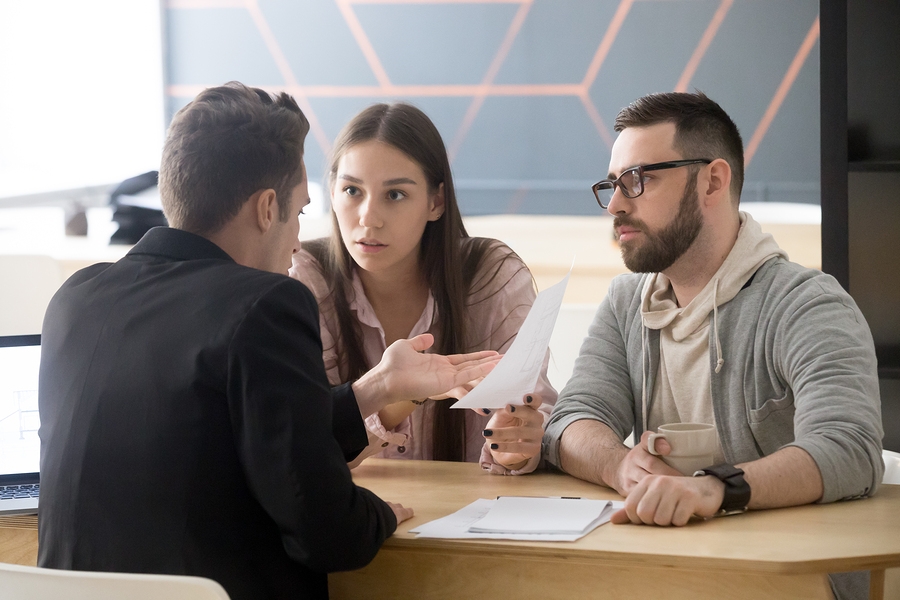 (Reprinted with permission from the Australian Vaccination-risks Network)
In 1986 the Reagan government in the US passed a law that stopped most US citizens from suing vaccine makers for damage caused by vaccines. They did this because so many people were suing drug companies for vaccine damage that many companies couldn't afford to stay in the vaccine market, so were pulling out, and the supply of vaccines was threatened.
In recognition of the fact that some people are damaged by vaccines, the government included a program in the law for paying victims compensation, known as the National Vaccine Injury Compensation Program (NVICP), and payouts began in 1989.
The NVICP has now paid $3.6 billion to victims or their families since 1989.
To see the total amount paid for yourself, visit Meetings, then go to the most recent Meeting Book and search for the total amount. You will also be able to look at Adjudicated Settlements in the Meeting Book, where the claims and injuries are listed.
The amounts victims receive from the NVICP is much less than people got from suing drug companies directly. For cases of severe injury where victims need constant high-level care this is both unjust and heart-breaking.
It is believed only a small percentage of cases of vaccine injury reach this program, known informally as "Vaccine Court". This is because most people living in the US don't know the program exists, there is a time limit of 3 years on making a claim, most people are in disarray after experiencing vaccine injury themselves or in their family, medical doctors are generally unhelpful because they believe vaccines could not be causing the damage, and claimants have to get a lawyer.
Nineteen countries have a program of some description for compensating vaccine victims. Australia does not. See: No-fault compensation following adverse events attributed to vaccination: a review of international programs
Resource: Downloadable leaflet with other important questions and information on vaccines
If you liked the information on this page you may also enjoy our free weekly newsletter, full of world news on homeopathy. Subscribe to it at: http://mad.ly/signups/46424/join.
Note: All information we provide and comments we make are from the homeopathic perspective. They are not necessarily endorsed by sectors of some governments, medico-pharmaceutical groups, "skeptic" organisations or those unfamiliar with homeopathy. Comments, references or links posted by others on this page may not reflect the opinion of Homeopathy Plus and so should not be seen as an endorsement or recommendation by Homeopathy Plus. Please see a trusted healthcare practitioner for advice on health problems. Further information about the purpose of our material may be read in our disclaimer.