Our Health and Vaccines (AVN 16/16)
Improved nutrition, sanitation and hygiene are understood to be the major factors that resulted in the greatly reduced mortality from infectious diseases observed before mass vaccination was introduced.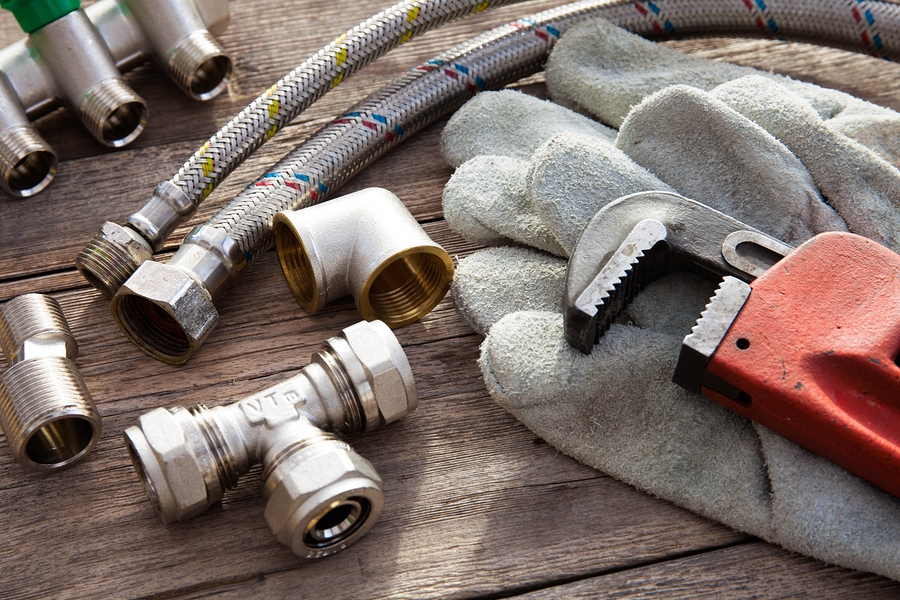 Any student of history knows about living and working conditions in the 19th century in countries like Australia, for the majority of people.
Melbourne in the 1880s was known as "Marvellous Melbourne" for its grand buildings and wealth from firstly gold then later from the property boom. However Melbourne was also dubbed "Marvellous Smellbourne" in that period by a visiting journalist, due to the smell of the refuse in the streets that led to householders keeping their windows closed. Night men who were meant to take human waste to dumping areas outside the city would instead dump it in town because it was easier.
Today it would seem obvious there was a reason why infectious disease caused so many deaths in that era. But strangely, many people seem to think vaccines made the diseases stop killing people, even though widespread vaccination only began in the 1950s, 60 years after cities around the world began to clean up and bring better food and water to their populations.
For a very interesting read about the history of diseases and vaccines, we suggest you read the following book: Dissolving Illusions: Disease, Vaccines, and The Forgotten History by Suzanne Humphries MD and Roman Bystrianyk. This book will certainly answer questions you may have about smallpox and polio.
Also see below how death rates from infectious diseases have declined in England since the middle of the 19th century (there was no vaccine for scarlet fever, but the death rate declined anyway).
Resource: Downloadable leaflet with other important questions and information on vaccines
If you liked the information on this page you may also enjoy our free weekly newsletter, full of world news on homeopathy. Subscribe to it at: http://mad.ly/signups/46424/join.
Note: All information we provide and comments we make are from the homeopathic perspective. They are not necessarily endorsed by sectors of some governments, medico-pharmaceutical groups, "skeptic" organisations or those unfamiliar with homeopathy. Comments, references or links posted by others on this page may not reflect the opinion of Homeopathy Plus and so should not be seen as an endorsement or recommendation by Homeopathy Plus. Please see a trusted healthcare practitioner for advice on health problems. Further information about the purpose of our material may be read in our disclaimer.