Our Health and Vaccines (AVN 3/16)
Did you know that doctors who question vaccine safety, effectiveness or necessity can face disciplinary action?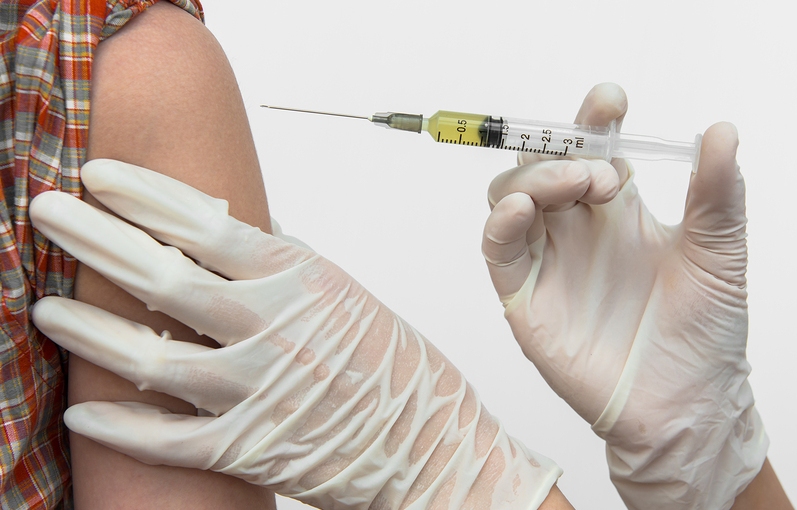 (Reprinted with permission from the Australian Vaccination-risks Network)
Professor Peter Collignon is currently professor of microbiology at the Australian National University, Canberra, and also head of infectious diseases at Canberra Hospital.
Read about the criticism he received from health officials after commenting publicly about Australia's flu vaccination program in the wake of the disastrous events of 2010, where CSL's Fluvax caused severe reactions in many children, including brain damage and a child's death. See this article in The Australian: Virus in the system
Professor Collignon says:
There's been a lot of pressure on me. Like a lot of medical people, I believe vaccines are terrific – but it has come to the situation where it's almost like motherhood, that you cannot question it, especially in the public arena, for fear you'll undermine the vaccination program.
Also read this article with more from Professor Collignon: Vaccines may have increased swine flu risk
Professor Collignon has not faced disciplinary action, but we share this information to illustrate how doctors are discouraged from speaking against vaccines in any way.
Two Australian doctors have faced disciplinary action for questioning vaccines in recent years.
One is Dr John Piesse, a Victorian doctor who's medical registration was suspended pending an investigation in late 2017. In July 2018 he retired from practise and withdrew his legal application to regain his registration. We have an article written by Dr Piesse on this website, read it here: VACCINES ARE UNAVOIDABLY UNSAFE – by Dr John Piesse
Another is Dr Kevin Coleman, a Central Coast (NSW) doctor also suspended in 2017 by health authorities for simply speaking at a rally organised to support Australians' rights to make medical choices for their families.  Hear from Dr Coleman in this video.
Resources: Downloadable leaflet with other important questions and information on vaccines
If you liked the information on this page you may also enjoy our free weekly newsletter, full of world news on homeopathy. Subscribe to it at: http://mad.ly/signups/46424/join.
Note: All information we provide and comments we make are from the homeopathic perspective. They are not necessarily endorsed by sectors of some governments, medico-pharmaceutical groups, "skeptic" organisations or those unfamiliar with homeopathy. Comments, references or links posted by others on this page may not reflect the opinion of Homeopathy Plus and so should not be seen as an endorsement or recommendation by Homeopathy Plus. Please see a trusted healthcare practitioner for advice on health problems. Further information about the purpose of our material may be read in our disclaimer.