Our Health and Vaccines (AVN 4/16)
Did you know that the rich and well-educated have some of the lowest vaccination rates?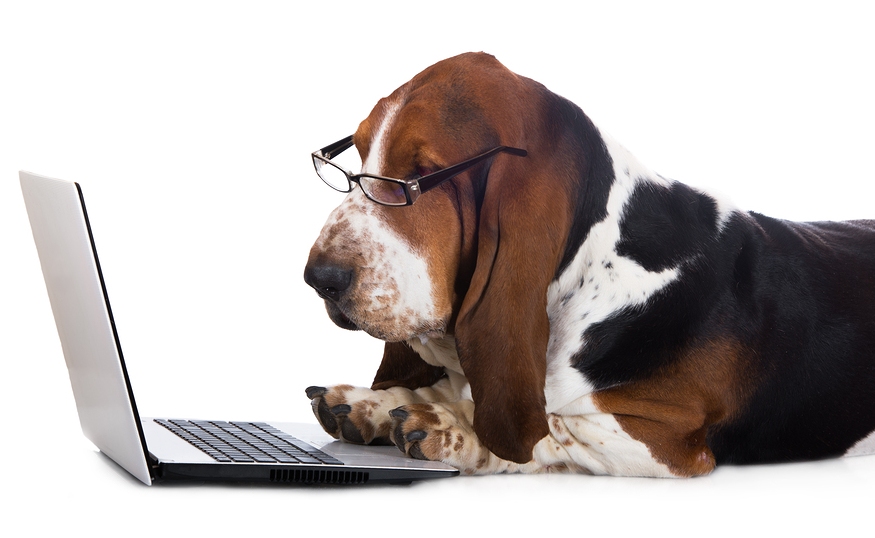 (Reprinted with permission from the Australian Vaccination-risks Network)
Surveys conducted in Melbourne by our health authorities have found interesting information about parents' attitudes to vaccination.
9News ran a story about these survey results: "Immunisation rates in some of our wealthiest inner city suburbs are not improving. Dr Margie Danchin from Murdoch Children's Research Institute is in the studio."
Watch the segment on the 9News Facebook page.
Dr Danchin says the following, of some of Melbourne's wealthier eastern suburbs:
We found that parents in these areas with higher levels of education actually have more concerns about the safety and necessity of vaccines than people with lower levels of education. So what we're seeing I think is this cognitive dissonance between parents who are highly educated, and many of whom actually have a background in science, who are questioning the safety of vaccines. … Many of these families are, as I said, highly educated, very well read, and they have genuine questions about the safety of vaccines in particular, and they are really seeking answers to those questions.
To summarise, this research has shown parents with higher education, often with a background in science, have more concerns about vaccines than other parents.
More reading:
White, affluent, educated parents are least likely to choose HPV vaccination for their children: a cross-sectional study of the National Immunization Study – teen
Sociodemographic Predictors of Vaccination Exemptions on the Basis of Personal Belief in California
Resources: Downloadable leaflet with other important questions and information on vaccines
If you liked the information on this page you may also enjoy our free weekly newsletter, full of world news on homeopathy. Subscribe to it at: http://mad.ly/signups/46424/join.
Note: All information we provide and comments we make are from the homeopathic perspective. They are not necessarily endorsed by sectors of some governments, medico-pharmaceutical groups, "skeptic" organisations or those unfamiliar with homeopathy. Comments, references or links posted by others on this page may not reflect the opinion of Homeopathy Plus and so should not be seen as an endorsement or recommendation by Homeopathy Plus. Please see a trusted healthcare practitioner for advice on health problems. Further information about the purpose of our material may be read in our disclaimer.