Homeopathy attacks contribute to Soil Association resignations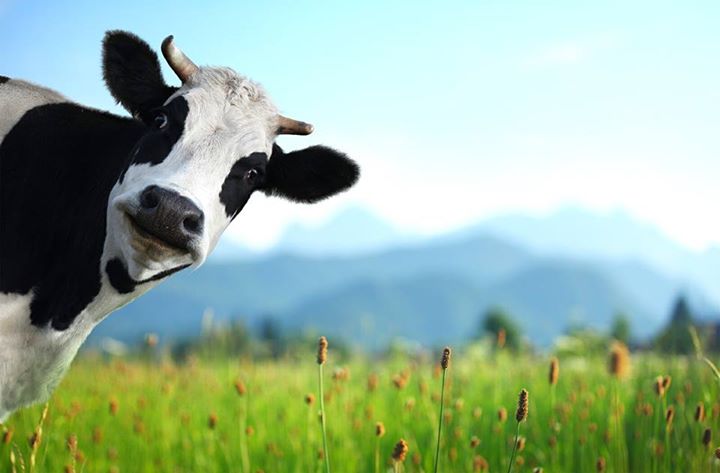 It sounds as though the UK Soil Association is no longer a sound place to visit for reliable information on organic food and farming.
Five days ago, four of its trustees resigned in exasperation with the corruption of Soil Association information and processes.
One of their concerns was that management committee positions were held by a non-organic farmer and a doctor who publicly attacks homeopathy – an important tool of organic animal husbandry. Their resignation letter and list of concerns about the Soil Association are available below.
More Information: Homeopathy attacks contribute to Soil Association resignations
---
Sign up for Our Newsletter!
If you liked the information on this page you may also enjoy our free weekly newsletter, full of world news on homeopathy. Subscribe to it at: http://mad.ly/signups/46424/join.
Note: All information we provide and comments we make are from the homeopathic perspective. They are not necessarily endorsed by sectors of some governments, medico-pharmaceutical groups, "skeptic" organisations or those unfamiliar with homeopathy. Comments, references or links posted by others on this page may not reflect the opinion of Homeopathy Plus and so should not be seen as an endorsement or recommendation by Homeopathy Plus. Please see a trusted healthcare practitioner for advice on health problems. Further information about the purpose of our material may be read in our disclaimer.