Homeopathy grows in India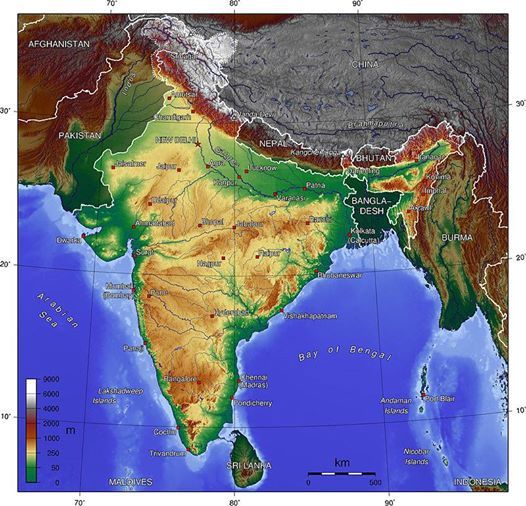 The Economic Times of India reports that homeopathy is expected to grow by 25-30% during the next 3 years in comparison to the pharma industry which has an anticipated growth of 13-15%.
The reasons given are: increasing popularity of alternative medicine; lack of side effects; personalised treatment; and disillusionment with allopathic medicine.
"Homoeopathy has been effective in treating chronic aliments (sic) like arthritis, diabetes, obesity and respiratory, hair and skin problems," Assocham is quoted as saying.
Currently there are 400,000 registered homeopaths in the country with approximately 13,000 being added each year.
More Information: Homoeopathy to grow 25-30% to become Rs 2600 cr industry
---
Sign up for Our Newsletter!
If you liked the information on this page you may also enjoy our free weekly newsletter, full of world news on homeopathy. Subscribe to it at: http://mad.ly/signups/46424/join.
Note: All information we provide and comments we make are from the homeopathic perspective. They are not necessarily endorsed by sectors of some governments, medico-pharmaceutical groups, "skeptic" organisations or those unfamiliar with homeopathy. Comments, references or links posted by others on this page may not reflect the opinion of Homeopathy Plus and so should not be seen as an endorsement or recommendation by Homeopathy Plus. Please see a trusted healthcare practitioner for advice on health problems. Further information about the purpose of our material may be read in our disclaimer.