Homeopathy made simple (Part 2): Treating 'family and friend' ailments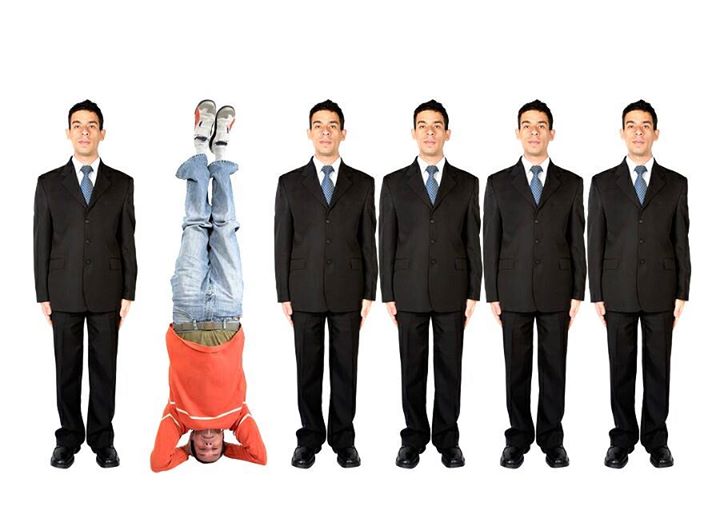 Homeopathy is fun to use and easy to learn; with just a handful of remedies, even a beginner can make a big difference to everyday health problems.
In part 1 of Homeopathy Made Simple, we discussed how minor first-aid injuries such as cuts, burns, and sprains are ideal complaints to practise on when first learning homeopathy. If you missed it, read it at: Homeopathy Made Simple: First Steps to First Aid ) http://homeopathyplus.com/homeopathy-made-simple-first-steps-to-first-aid/).
In this Part 2, we progress to using homeopathy for simple acute complaints such as coughs, colds, and headaches that affect family and friends.
More Information: Homeopathy Made Simple (Part 2): Treating 'Family and Friend' Ailments
---
If you liked the information on this page you may also enjoy our regular newsletter, full of information, news, discounts, and offers. Subscribe here.
$i;?>
No Comments
Comments are moderated and may take up to 24 hours to appear.
No comments yet.
Sorry, the comment form is closed at this time.