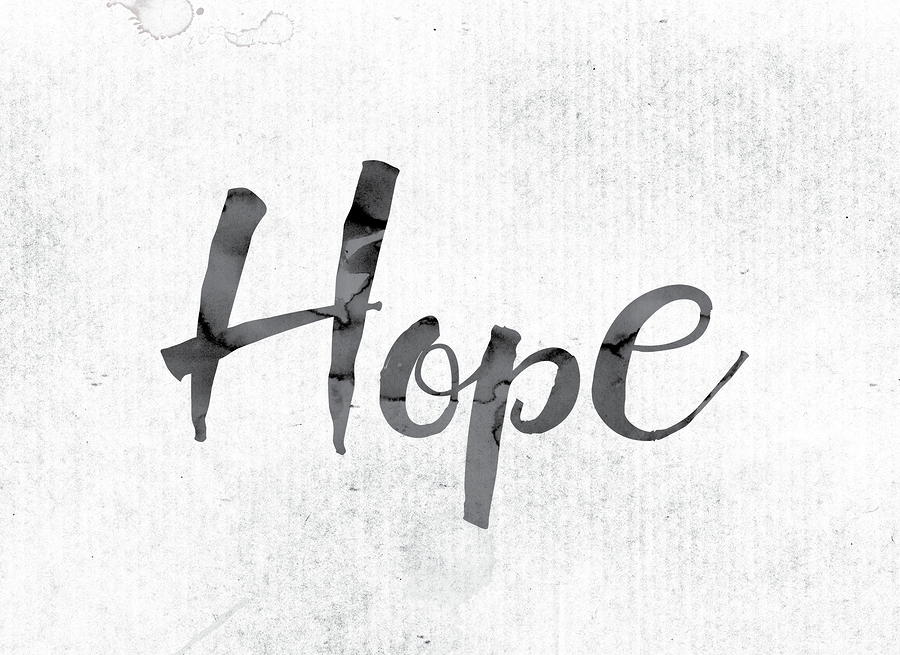 Karen Wehrstein from the Canadian Consumers Centre for Homeopathy sheds some light on the current popularity and successes of homeopathy. She says,
"What most Canadians aren't aware of is homeopathy's true stature and importance worldwide — and how fast it is gaining acceptance and both in Canada and abroad. Homeopathy is so well trusted that 300 million patients in more than 80 nations use it. In countries such as the U.K., Brazil, parts of India, Mexico and Cuba, homeopathy is integrated into the health system and covered by public health insurance. In Europe, three out of four people are familiar with it. In Cuba, mass dosing of preventive homeopathic medicines is now used routinely by the public health system for epidemic control. One of the world's most popular over-the-counter flu medicines — Oscillococcinum — is a homeopathic remedy."
Karen also discusses:
– the rapid growth of homeopathy worldwide
– studies demonstating homeopathy's cost-effectiveness
– further exploration into homeopathic phenomena with studies, meta-analyses, journals, researchers and scientists.
all this and more can be read online in the Canadian National Post at:http://fullcomment.nationalpost.com/2013/01/28/karen-wehrstein-homeopathy-offers-hope/
---
Sign up for Our Newsletter!
If you liked the information on this page you may also enjoy our free weekly newsletter, full of world news on homeopathy. Subscribe to it at: http://mad.ly/signups/46424/join.
Note: All information we provide and comments we make are from the homeopathic perspective. They are not necessarily endorsed by sectors of some governments, medico-pharmaceutical groups, "skeptic" organisations or those unfamiliar with homeopathy. Comments, references or links posted by others on this page may not reflect the opinion of Homeopathy Plus and so should not be seen as an endorsement or recommendation by Homeopathy Plus. Please see a trusted healthcare practitioner for advice on health problems. Further information about the purpose of our material may be read in our disclaimer.