Homeopathy Plus and Fran Sheffield in Court – misleading and deceptive or just telling the plain the truth?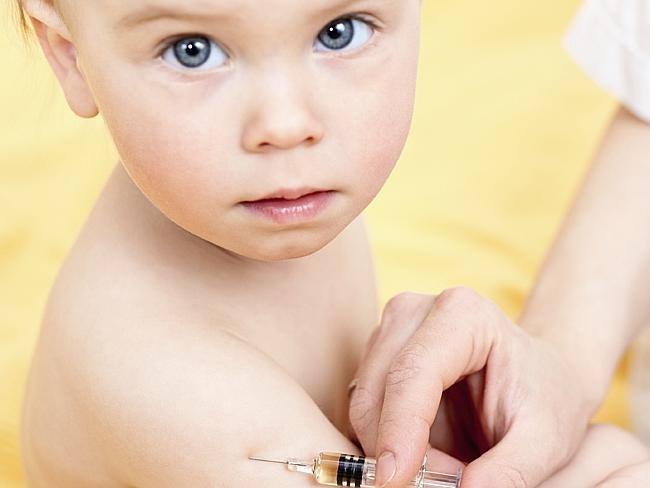 I will be writing more about our court experiences once the team is back from holidays in the New Year (please check this website or subscribe to our newsletter here) but in the meantime I've made a short comment to the recent news.com.au story about our case.
As the comment has not yet been published, and may never be, I've included it below:
"Dear news.com.au, Thank you for what is generally a fair and balanced report but your story has one significant error. Perhaps you did not have access to all the court material at the time of writing?
"I, and Homeopathy Plus, did not say the vaccine was "ineffective". Rather, we said that "recent studies show the vaccine has limited effect", that its protection is "short-lived and unreliable" and that "recent research suggests that the bacterium has mutated to a strain against which the vaccine is no longer effective." These are the words which took us to court.
"It's interesting to note that your story of today, Researchers: Whooping Cough 'Outsmarting' Vaccine, says exactly the same thing. Does that mean you too are being "misleading and deceptive"? Or are you just reporting the facts and truth?
Fran Sheffield."
The article to which I commented is available Federal court rules Homoeopathy Plus! misled consumers about whooping cough vaccine.
Today's article which calls the effectiveness of the current vaccine into question is available at: Researchers: Whooping cough "outsmarting" vaccine. 
If you liked the information on this page you may also enjoy our free weekly newsletter, full of world news on homeopathy. Subscribe to it at: http://mad.ly/signups/46424/join.
Note: All information we provide and comments we make are from the homeopathic perspective. They are not necessarily endorsed by sectors of some governments, medico-pharmaceutical groups, "skeptic" organisations or those unfamiliar with homeopathy. Comments, references or links posted by others on this page may not reflect the opinion of Homeopathy Plus and so should not be seen as an endorsement or recommendation by Homeopathy Plus. Please see a trusted healthcare practitioner for advice on health problems. Further information about the purpose of our material may be read in our disclaimer.