Homeopathy used for vocal cord cancer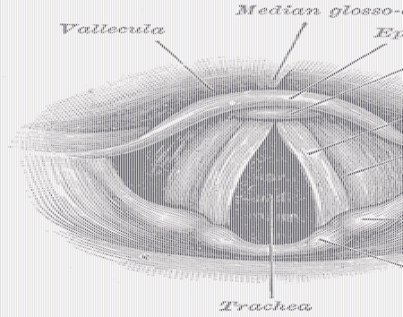 Homeopathy is well accepted in India with thousands of training institutions, hospitals, pharmacies and dispensaries funded by the Indian government. This acceptance means that serious diseases are treated just as often with homeopathy as with allopathy (conventional medicine) This case by Dr Sivakumaran is one such example.
A 72-year-old man with cancer of the vocal cord was successfully treated with homeopathy when he could no longer tolerate the effects of radiotherapy.
When reading this case it is important to know that the prescribed remedy is just one of many that might have been used and was chosen because it matched his complete symptom profile – something not included in the case study. Knowing Arsenicum though, his other symptoms would have included things such as chillness, burning pains, anxiety, sleeplessness, irritability, dependency and fastidiousness. As you will see, a good outcome was achieved.
More Information: A case of vocal cord cancer cured by homeopathy
---
Sign up for Our Newsletter!
If you liked the information on this page you may also enjoy our free weekly newsletter, full of world news on homeopathy. Subscribe to it at: http://mad.ly/signups/46424/join.
Note: All information we provide and comments we make are from the homeopathic perspective. They are not necessarily endorsed by sectors of some governments, medico-pharmaceutical groups, "skeptic" organisations or those unfamiliar with homeopathy. Comments, references or links posted by others on this page may not reflect the opinion of Homeopathy Plus and so should not be seen as an endorsement or recommendation by Homeopathy Plus. Please see a trusted healthcare practitioner for advice on health problems. Further information about the purpose of our material may be read in our disclaimer.