Homeoprophylaxis: Cuban Experiences on Leptospirosis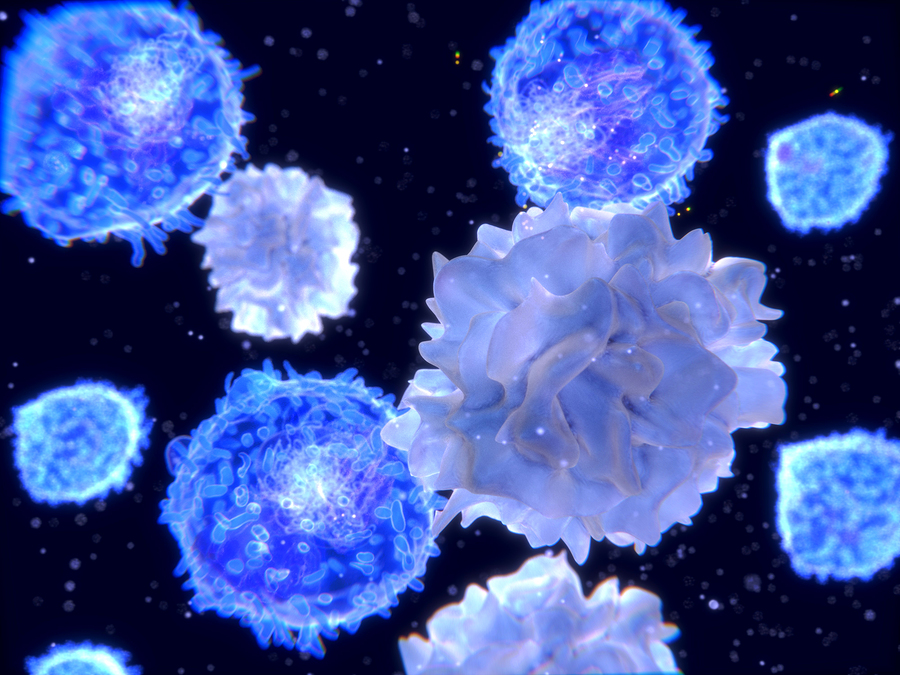 Cuban medical researchers recently announced at their Nosode 2008 Conference (December) that the 2007 and 2008 annual epidemic of leptospirosis was prevented by homeopathic immunisation (homeoprophylaxis).
Leptospirosis is a bacterial disease that affects humans and animals, and is spread by rats and flood waters. It can lead to disability and death. Symptoms of leptospirosis include a high fever, severe headache, chills, muscle aches, vomiting, jaundice, abdominal pain, diarrhea, and rash. Kidney damage, meningitis, liver failure, and respiratory failure can result.
Doctors and researchers from the Finlay Research Institute reported that of 2,500,000 people given the prophylactic, only ten went on to developed the disease. This was a marked difference to the tens of thousands who are normally infected each year. In addition, no lives were lost to the disease and the program was highly cost-effective in comparison to the traditional and less effective vaccine programs.
This research, soon to be published, adds to the information we have already collected on the effective use of homeopathic immunisation (homeoprophylaxis) over the past two hundred years.
To read a Fact Sheet on homeopathic immunisation, 
click here
.
To read a summary of the presentation at the Nosode 2008 Conference, 
click here.
Tags: disease, homeopathic, kidney, symptoms
---
Sign up for Our Newsletter!
If you liked the information on this page you may also enjoy our free weekly newsletter, full of world news on homeopathy. Subscribe to it at: http://mad.ly/signups/46424/join.
Note: All information we provide and comments we make are from the homeopathic perspective. They are not necessarily endorsed by sectors of some governments, medico-pharmaceutical groups, "skeptic" organisations or those unfamiliar with homeopathy. Comments, references or links posted by others on this page may not reflect the opinion of Homeopathy Plus and so should not be seen as an endorsement or recommendation by Homeopathy Plus. Please see a trusted healthcare practitioner for advice on health problems. Further information about the purpose of our material may be read in our disclaimer.