Cases: Mercury in Homeopathy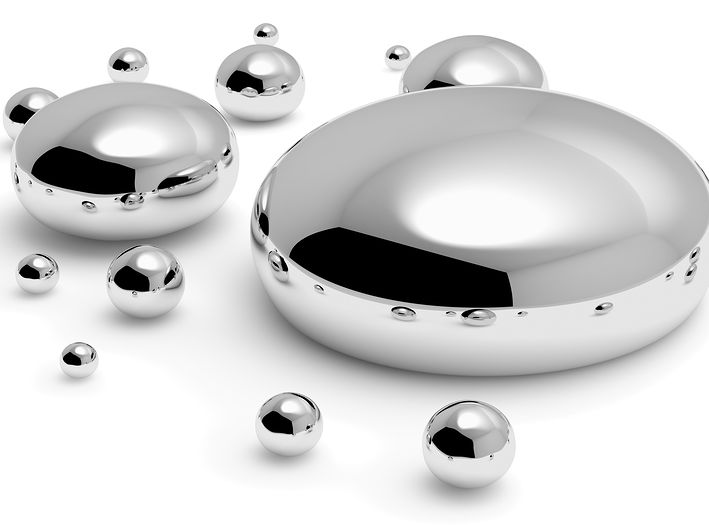 Quick Bits…
Mercury is highly toxic in its original state but safe in homeopathic potencies of 6C and above. It helps types of chronic fatigue, ulcerative colitis, diarrhoea, introversion, neuralgia, and more.
Tags: colitis, diarrhoea, fatigue, homeopathy, introversion, mercury
---
If you liked the information on this page you may also enjoy our regular newsletter, full of information, news, discounts, and offers. Subscribe here.