Offer 1: Cuprum metallicum (Cupr.) 30C Pills – 70% Off!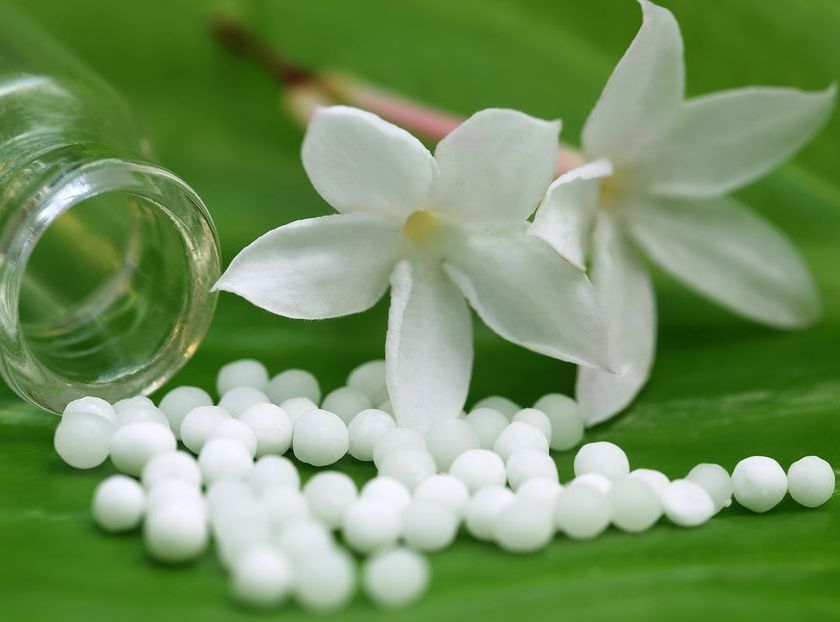 Build a home-use homeopathy kit
Start building your homeopathy kit with our weekly $5.00 remedy offers – there's a different one each week! Learn how to use your remedy with our simple How-to-Use info sheet!
(Notifications of each new $5.00 Remedy and Info Sheets are sent in our Homeopathy Plus! Newsletter. Subscribe here for your notifications. Select either weekday or weekly newsletters or offers.)
This week's remedy – Cuprum metallicum (Cupr.) 30C
Until midnight, Tuesday, 23rd April, 2019, pay just $5.00 a vial for Cuprum metallicum (Cupr.) 30C pills, instead of the regular price of $16.00.
That's 70% off and a saving of $11.00 per vial – but only until midnight, Tuesday, 23rd April, 2019 (UTC/GMT -8 hours).
(Each week we offer a different homeopathic remedy for just $5.00 per vial, plus an info-sheet on when and how to use it. Now's the time to build your basic homeopathy kit and learn how to treat those simple health complaints at home, yourself.)
Each vial contains approximately 100 doses of sweet-tasting pills which are suitable for babies through to the elderly, and during pregnancy. They don't interact with other medicines and can be safely used with them.
Now is the perfect time to restock your home-use kit or add to your remedy collection – but be quick, because these pills return to their regular price of $16.00 at midnight, Tuesday, 23 April, 2019 (UTC/GMT -8 hours).
Information included with each order
With each order of Cuprum metallicum (Cupr.) 30C pills we include information on:
1. Which specific symptoms match this remedy (also read, here.)
2. How to dose for common family ailments.
3. How to turn each pill into a longer-lasting liquid remedy, to save even more.
Pills and potencies
Click here to browse our complete range of pills (or liquids) in 6C to 1M potencies.
Not sure which potency you need? Click here for guidance.
Three ways to order
1. Place your order online. Standard shipping is just $9.95 to anywhere in the world, and shipping is free for orders over $85.00! Cryptocurrency payments accepted. Free "click and collect" available from our clinic for orders placed before 12 midday on the same day.
2. Order over the phone by calling us on (+61 2) 4304 0822 – we'd love to help you.
3. Purchase directly from our clinic and office at 7b / 1 Pioneer Avenue, Tuggerah NSW 2259, Australia. (When you phone and pay for your order ahead of time, we have it ready, waiting for you.)
This offer ends at midnight on Tuesday, 23rd April, 2019 (UTC/GMT -8 hours). 
If you liked the information on this page you may also enjoy our free weekly newsletter, full of world news on homeopathy. Subscribe to it at: http://mad.ly/signups/46424/join.
Note: All information we provide and comments we make are from the homeopathic perspective. They are not necessarily endorsed by sectors of some governments, medico-pharmaceutical groups, "skeptic" organisations or those unfamiliar with homeopathy. Comments, references or links posted by others on this page may not reflect the opinion of Homeopathy Plus and so should not be seen as an endorsement or recommendation by Homeopathy Plus. Please see a trusted healthcare practitioner for advice on health problems. Further information about the purpose of our material may be read in our disclaimer.