Offer 3: Winter Defense "Super Specials" – Three Ways to Save!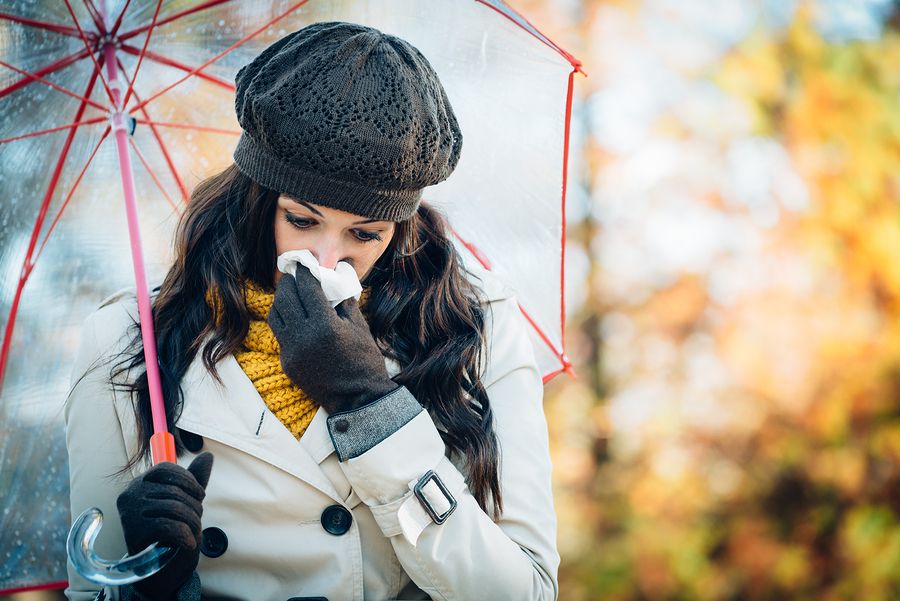 Three ways to save – Pay just $3.50 or $12.50 – Save $16.00 to $25.00 a bottle!
HUGE savings of $16.00 – $25.00 on Winter Defense until the end of June!
It's officially winter in the Southern Hemisphere which means it's also Winter Defense time.
Year-in and year-out, Winter Defense (originally called Flu-Stop!) has been our most popular product, and now it's winter, it's on special again!
More Information about Winter Defense
This year, there are three ways to save, and three ways to buy Winter Defense.
Three Ways to Save
1) Unlimited bottles of $12.50 Winter Defense are available for purchase online, over the phone, or from our office and clinic. (Normally $28.50, save $16.00 a bottle) .
2) Add a bottle of Winter Defense to your order for just $3.50 when purchasing $35.00 or more from our online store – save $25.00. Just click the "Add Winter Defense" link during checkout and we'll pack it with your order.
This offer is also available for in-person or over-the-phone purchases – just ask at the time. (Limit of one $3.50 Winter Defense with any $35.00 and over order.)
3) Purchase Winter Defense at our Clinic for just $3.50 a bottle during your next homeopathic appointment – save $25.00. (Limit of one $3.50 Winter Defense per appointment.)
These three specials run for June only so, be quick!. Come July, Winter Defense returns to its normal price of $28.50.
Three Ways to Buy
1. Place your order online. Standard shipping is just $9.95 to anywhere in the world, and shipping is free for orders over $85.00! Cryptocurrency payments accepted. Free "click and collect" available from our clinic for orders placed before 1pm on the same day.
2. Order over the phone by calling us on (+61 2) 4304 0822 – we'd love to help you.
3. Purchase directly from our clinic and office at 7b / 1 Pioneer Avenue, Tuggerah NSW 2259, Australia. (When you phone and pay for your order ahead of time, we have it ready, waiting for you.)
This offer ends at midnight on Saturday, 30th June, 2018 (UTC/GMT -8 hours).
What is Winter Defense?
Our Winter Defense Complex is a blend of homeopathic remedies traditionally used for the symptoms of sore throat, watery eyes, blocked nose, aching muscles and joints, chills, fever, headache, and weakness – symptoms commonly associated with winter ailments and complaints.
Winter Defense is a non-toxic preparation suitable for use during pregnancy and by all ages – from newborns to the elderly. It will not interact with other medications and may be safely used with them.
Winter Defense comes in a compact 20ml dropper-top bottle and contains 120 5-drop doses of pleasant-tasting liquid. It's made with traditionally-prepared remedies and has a 2030 expiry date.
Instructions for dosing with Winter Defense
Starting today, there are three ways to purchase significantly discounted bottles of Winter Defense BUT, only for June. (Come July, Winter Defense returns to its normal price of $28.50).
---
Sign up for Our Newsletter!
If you liked the information on this page you may also enjoy our free weekly newsletter, full of world news on homeopathy. Subscribe to it at: http://mad.ly/signups/46424/join.
Note: All information we provide and comments we make are from the homeopathic perspective. They are not necessarily endorsed by sectors of some governments, medico-pharmaceutical groups, "skeptic" organisations or those unfamiliar with homeopathy. Comments, references or links posted by others on this page may not reflect the opinion of Homeopathy Plus and so should not be seen as an endorsement or recommendation by Homeopathy Plus. Please see a trusted healthcare practitioner for advice on health problems. Further information about the purpose of our material may be read in our disclaimer.