Oops! This Content is Members Only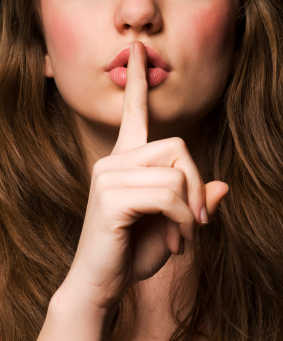 Looking for this content?
It's now in our free member's area – just follow the link.
Why has it been moved there?
Some people think you shouldn't know about homeopathy – especially in relation to this particular problem.
They have lodged complaints with various government departments against Homeopathy Plus! and this website to stop the information entering the public domain.
We think this behaviour is silly, short-sighted and against the public interest.
It also makes it difficult for you to research potentially valuable information on homeopathy.
So, to reduce the complaints and protect your access to information we have moved this "shocking" content to a free member's area where you can still read it and form your own opinion.
To access the information just click the link, accept the terms of membership and start reading.