Scientists say Homeopathy is Hogwash?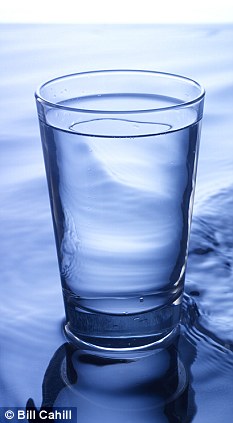 "Scientists say homeopathy is undiluted hogwash. But it CAN work – and that's all that matters," says James Delingpole. He tells of how he also has had difficulty in believing it works in spite of numerous successful treatments and then, not being one to hold back, turns his attention to the pseudo-skeptics, saying,
"Where I seriously find myself in disagreement with the anti-homeopathy lobby, though, is over the shrillness of their bullying intolerance. They pride themselves on their rationalism, yet the foaming fury with which they pursue this modern heresy owes more to the religious fervour of Witchfinders General or Spanish inquisitors. There's often something insufferably smug about their attitude, too: 'See how clever and rational I am! I know my science, I do. That's why I hate homeopathy! I am a real sceptic, me.'"
What do you think? Is it only some scientists who say homeopathy is hogwash – and then maybe they are not the real scientists at all? Are they just alarmed people pulling up the drawbridge as fast as they can against a system of medicine they can't accept?
More Information: Scientists say homeopathy is undiluted hogwash. But it CAN work – and that's all that matters
---
Sign up for Our Newsletter!
If you liked the information on this page you may also enjoy our free weekly newsletter, full of world news on homeopathy. Subscribe to it at: http://mad.ly/signups/46424/join.
Note: All information we provide and comments we make are from the homeopathic perspective. They are not necessarily endorsed by sectors of some governments, medico-pharmaceutical groups, "skeptic" organisations or those unfamiliar with homeopathy. Comments, references or links posted by others on this page may not reflect the opinion of Homeopathy Plus and so should not be seen as an endorsement or recommendation by Homeopathy Plus. Please see a trusted healthcare practitioner for advice on health problems. Further information about the purpose of our material may be read in our disclaimer.