Study: Homeopathy used for stomach, gallbladder, pancreatic and liver cancers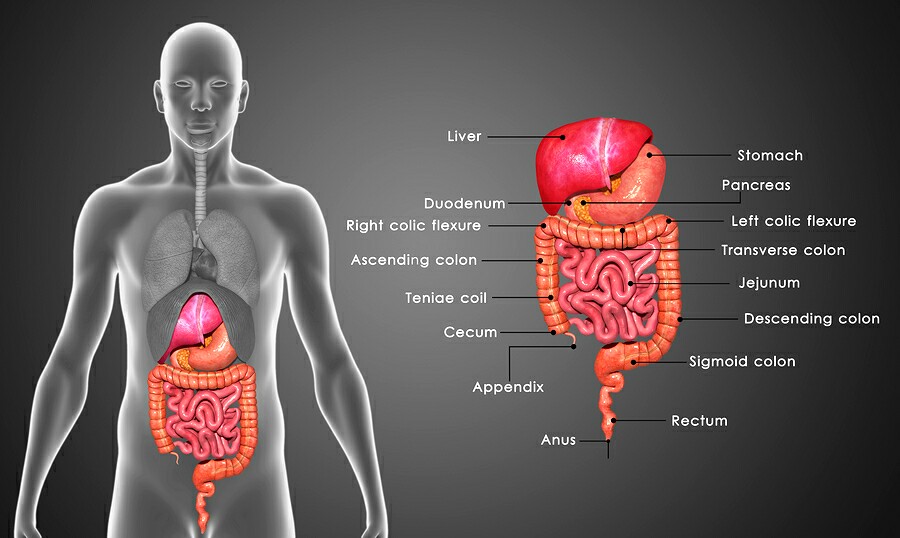 A 2010 study looked at the efficacy of a homeopathic therapy for a variety of gastrointestinal cancers.
All participants in the study had inoperable cancers of the stomach, gall bladder, pancreas, and liver. The majority were late stage tumours.
The homeopathic treatment was given for 2 years. At the 5-year point, 62% of study participants were still alive, 17.72% were cancer free, and the cancers of another 35.44% had shrunk by at least a third.
Pancreatic cancer, especially, is normally notoriously difficult to treat with conventional options with only about 14% of sufferers expected to live to the 5-year mark, and only 1% if they had received a stage IV diagnoses.
While just one homeopathic remedy was used in the study's treatment protocol, other remedies and conventional treatments were used as supportive measures for infection, pain control, and nutritional deficiencies.
Blood transfusions, abdominal or plural paracentesis, stenting of the hepato-pancreato-biliary system, and bypasses were done when required to improve the survival and the quality of life of the participants.
The researchers of the study point to the need for alternative approaches such as theirs for cancer treatment as: the expense of conventional approaches is beyond reach of many in both developing and developed countries; some types of cancers still have a poor prognosis; the side-effects of radiation and chemotherapy are intolerable for some; and, the elderly often can't be treated when other age-related problems are present.
A patient survey of those in the study showed they mainly took part in the homeopathic protocol because of: no other treatment options being available; financial constraints; frustration with the conventional cancer treatments; and, belief in the efficacy of the homeopathic approach.
At least 60% participants of stage-III and at least 45% participants of stage-IV reported the therapy was effective in reducing their cancer-related pain, weakness, cough, breathlessness, nausea and vomiting, fatigue, constipation, and poor appetite.
The therapy was well tolerated with no adverse side-effects, and was effective in reducing disease symptoms and improving quality of life.
The researchers from this study have called for follow-up RCTs.
Studies on other homeopathic remedies would also be welcome.
Study Link: Psorinum Therapy in Treating Stomach, Gall Bladder, Pancreatic, and Liver Cancers: A Prospective Clinical Study
---
Sign up for Our Newsletter!
If you liked the information on this page you may also enjoy our free weekly newsletter, full of world news on homeopathy. Subscribe to it at: http://mad.ly/signups/46424/join.
Note: All information we provide and comments we make are from the homeopathic perspective. They are not necessarily endorsed by sectors of some governments, medico-pharmaceutical groups, "skeptic" organisations or those unfamiliar with homeopathy. Comments, references or links posted by others on this page may not reflect the opinion of Homeopathy Plus and so should not be seen as an endorsement or recommendation by Homeopathy Plus. Please see a trusted healthcare practitioner for advice on health problems. Further information about the purpose of our material may be read in our disclaimer.