SURVEY: $10.00 Gift Coupon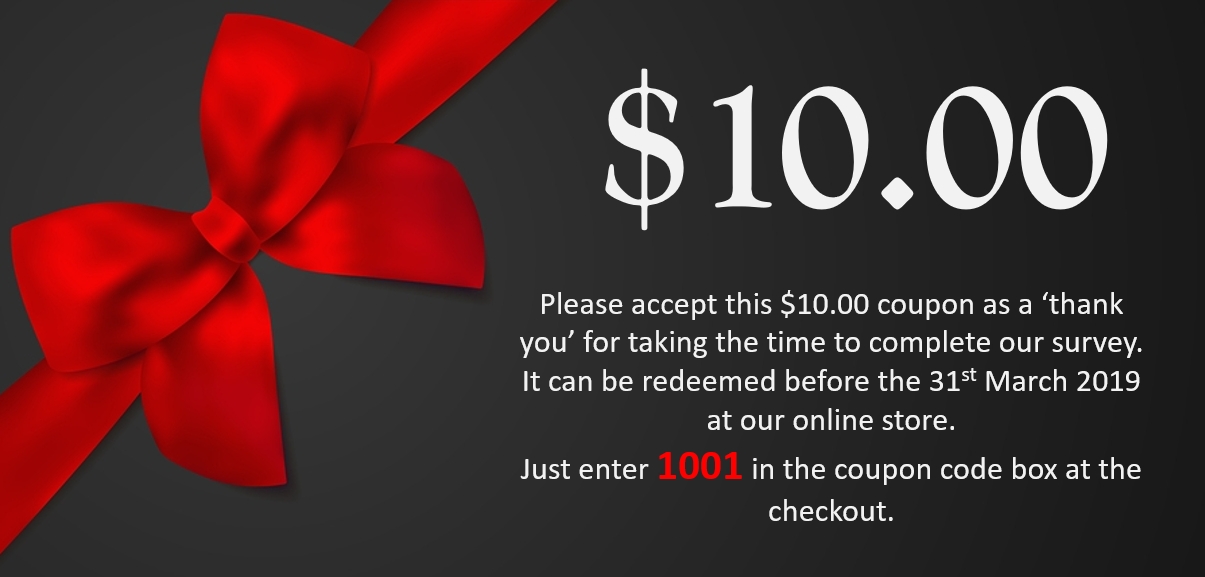 Just before you go – and this is an optional matter to the survey – the anti-homeopathy trolls have been busy with negative reviews on the Google's Homeopathy Plus 'My Business' page. They are hoping to deter others from finding or accessing homeopathy even though they don't know us, and haven't used homeopathy themselves.
The Google My Business page is often the first point of contact others have with us so negative reviews do act as a deterrent. If you would like the reviews to be honest and helpful, please take the time to leave one of your own. It's easy to do and will make a big difference.
Why not do it now before time disappears? Here's how:
1) On your computer or mobile phone, open the Homeopathy Plus Business Page. (You will also have to sign into Google.)
2) Scroll down on the left side and click on the 'Write a Review' button.
3) In the window that appears, write a review and click the stars to score our clinic and business. Short and sweet is just as good as long and passionate.
Once again, thank you for your help.
---
If you liked the information on this page you may also enjoy our regular newsletter, full of information, news, discounts, and offers. Subscribe here.