The Dr Oz Show: Homeopathy Tutorial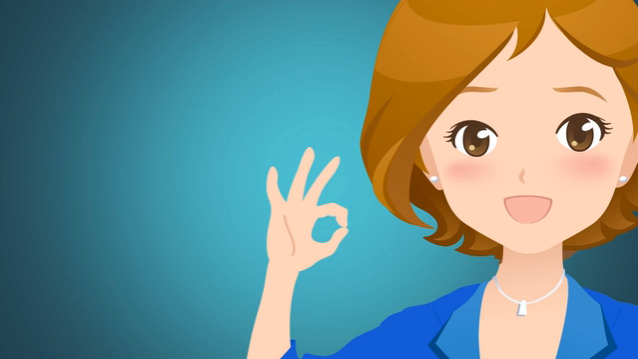 Did you see Dr Oz talk about homeopathy on his popular health show in January? Now he has a short video tutorial and brief explanation of how homeopathy works. The information is clear and simple – except it only tells half the story on how homeopathic remedies are made, leaving people with the impression they are just diluted.
If that were so we would have no remedies at all – just inactive water: if the liquid is not vigorously shaken between each stage of dilution it loses any beneficial effect. Homeopaths call this agitation of the liquid "succussion" and, in a process that's still not fully understood, it imprints therapeutic information from a substance into the liquid, which then stimulates a healing response from your body. The best part is that the more the liquid is succussed between each dilution stage, the stronger it becomes in triggering a response.
So, if it's all about the succussion, why do we dilute? For no other reason than to remove the toxic ingredients of the original substance and make it safe to use by anyone in any condition, at any age and any time. Amazing, huh?
More Information: The Dr Oz Show: Homeopathy Tutorial
---
Sign up for Our Newsletter!
If you liked the information on this page you may also enjoy our free weekly newsletter, full of world news on homeopathy. Subscribe to it at: http://mad.ly/signups/46424/join.
Note: All information we provide and comments we make are from the homeopathic perspective. They are not necessarily endorsed by sectors of some governments, medico-pharmaceutical groups, "skeptic" organisations or those unfamiliar with homeopathy. Comments, references or links posted by others on this page may not reflect the opinion of Homeopathy Plus and so should not be seen as an endorsement or recommendation by Homeopathy Plus. Please see a trusted healthcare practitioner for advice on health problems. Further information about the purpose of our material may be read in our disclaimer.