Using Homeopathy for Plants, Pests, and Soil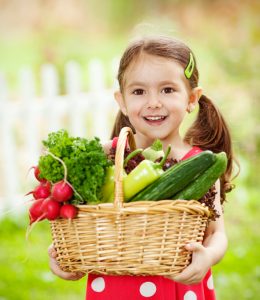 Phew! We've been keeping busy with presentations, workshops and competitions here at Homeopathy Plus during the last few weeks!
Yesterday we ran our agrohomeopathy workshop (homeopathy for plants, pests and the soil), and looked at how much difference homeopathy could make to our agriculture and horticulture industry. If only more people knew!
In one example from the workshop we looked at how the typical chrysanthemum grower uses:
Six different biological controls including predators
Two Bt sprays
Four to six pesticides AND has to repeat them at regular intervals during plant and flower growth
If that same grower were to use homeopathy, he or she would need a maximum of four remedies sprayed just once, and ONLY if there were a pest or disease outbreak, or…
Just ONE treatment from a remedy prepared from a companion plant to the chrysanthemum that has been shown to safely manage all of the flower's problems in a safe and environmentally friendly manner.
It is easy to see the difference homeopathy can make – not only to our health, but the health of the planet when used to support the way we grow our plants.
If you would like to learn how to do this join us at our next workshop on Saturday 10th of November, see here for more info.
If you don't live near us, DVDs will be available for purchase toward the end of November.
More Information: Using Homeopathy for Plants, Pests, and Soil
Tags: flower, health, homeopathy, pests, plants, soil
---
If you liked the information on this page you may also enjoy our regular newsletter, full of information, news, discounts, and offers. Subscribe here.
Note: All information we provide and comments we make are from the homeopathic perspective. They are not necessarily endorsed by sectors of some governments, medico-pharmaceutical groups, "skeptic" organisations or those unfamiliar with homeopathy. Comments, references or links posted by others on this page may not reflect the opinion of Homeopathy Plus and so should not be seen as an endorsement or recommendation by Homeopathy Plus. Please see a trusted healthcare practitioner for advice on health problems. Further information about the purpose of our material may be read in our disclaimer.