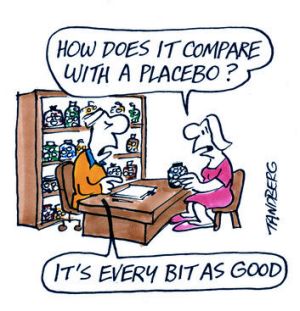 Recently, whenever a story is published in the media about homeopathy, a group of people who hate everything homeopathic rush to the comments section and discredit anything positive. The same names appear again and again. They are a minority group but noisy, worldwide and often connected to the release of negative stories as well. While their motives for doing this are never made clear, guesses to the reasons for them wanting to spread misinformation can be made. The last week has been a particularly busy in regard to these stories and the commenters attracted. We have listed some of them below.
(Warning: many of these articles carry inaccuracies about homoeopathy but perhaps any publicity is good publicity? Also, the 'expert' professor is not an expert. Read the facts about him in the final link)
And, who is the 'expert' professor mentioned in many of the stories? See:
Edzard Ernst Exposed
---
Sign up for Our Newsletter!
If you liked the information on this page you may also enjoy our free weekly newsletter, full of world news on homeopathy. Subscribe to it at: http://mad.ly/signups/46424/join.
Note: All information we provide and comments we make are from the homeopathic perspective. They are not necessarily endorsed by sectors of some governments, medico-pharmaceutical groups, "skeptic" organisations or those unfamiliar with homeopathy. Comments, references or links posted by others on this page may not reflect the opinion of Homeopathy Plus and so should not be seen as an endorsement or recommendation by Homeopathy Plus. Please see a trusted healthcare practitioner for advice on health problems. Further information about the purpose of our material may be read in our disclaimer.