Redactions and Missing Pages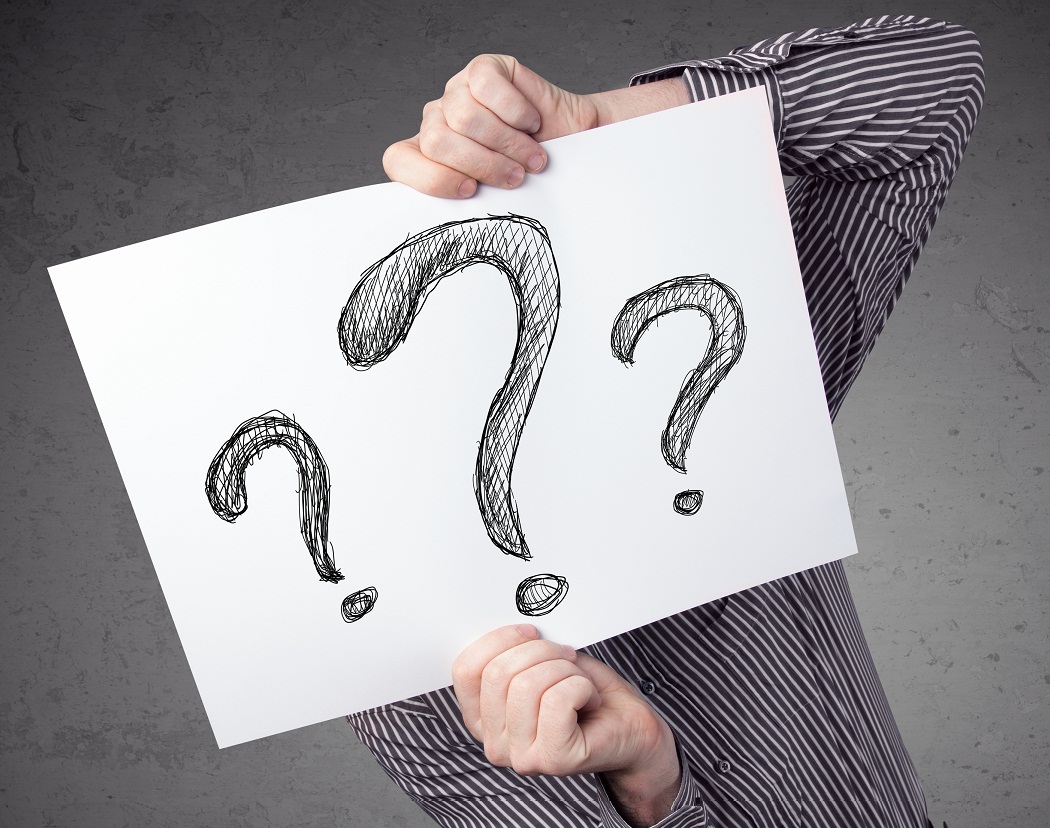 In March 2013 the Australian Competition and Consumer Commission (ACCC) commenced legal proceedings in the Federal Court of Australia against Homeopathy Plus and Fran Sheffield.
The ACCC claimed the two had misled and deceived people with statements about homeopathy's ability to prevent or treat a serious epidemic and communicable disease, and statements about the effectiveness of the vaccine for that same disease. These claims have been denied and are being vigorously defended.
'REDACTED' content in several articles and posts on the Homeopathy Plus website had some relationship to this case and so, under the terms of sub judice, has been removed until the hearing is concluded. Upon a successful outcome it will be once again returned.
More information regarding these events can be read at: Legal Matters
More Information
---
Sign up for Our Newsletter!
If you liked the information on this page you may also enjoy our free weekly newsletter, full of world news on homeopathy. Subscribe to it at: http://mad.ly/signups/46424/join.
Note: All information we provide and comments we make are from the homeopathic perspective. They are not necessarily endorsed by sectors of some governments, medico-pharmaceutical groups, "skeptic" organisations or those unfamiliar with homeopathy. Comments, references or links posted by others on this page may not reflect the opinion of Homeopathy Plus and so should not be seen as an endorsement or recommendation by Homeopathy Plus. Please see a trusted healthcare practitioner for advice on health problems. Further information about the purpose of our material may be read in our disclaimer.