Waking the brain: The sedative paradox … or is it homeopathy?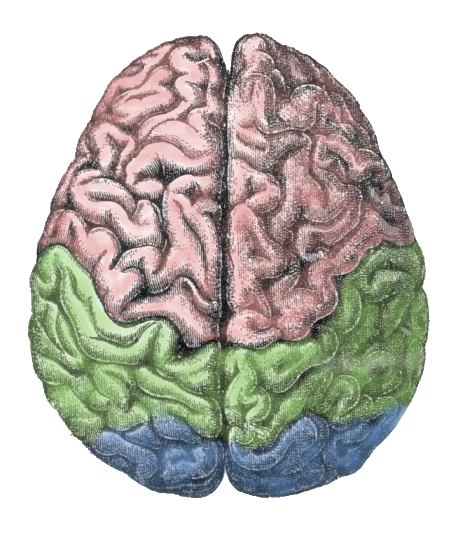 Over the past ten years stories have appeared at regular intervals of people emerging from unconsciousness when given zolpidem, a sedative that should have produced a state of unconsciousness. Several research papers speak of the phenomenon and the 1990 film starring Robin Williams and Robert de Niro introduced the paradox to popular culture.
But are we looking at nothing more than homeopathy? The answer may surprise you.
The 2011 Medical Observer reported:
"In may this year, something amazing happened to 24-year-old Australian man Sam Goddard – he started to speak.
"Having experienced a severe brain injury 15 months previously, what was striking about Sam regaining his speech was the means by which he achieved it.
"Sam is the first Australian brain injury patient to have learned to speak after taking the hypnotic zolpidem (sold in Australia as Stilnox, among other brand names)." (Sam's story and those of others can be read in the Medical Observer link below.)
This article then discusses other instances in which the drug relieved coma and vegetative states, and several theories about the method of action. Homeopathy was not one of them, in spite of the obvious "like treats like" effect that occurred.
Equally interesting is that in each of these accounts, only 10% of patients improved, and then only for as long as the drug was in their bodies. Why would this be so? Two reasons: first, the drug was given in chemical form – much better and safer results could be achieved if it given in potency (serially diluted and agitated before being given.)
Second, the use of zolpidem for all types of brain damage and symptoms is a "one size fits all" approach that does not suit everyone. While 10% improved, the other 90% needed a different remedy that better matched their unique symptoms.
This is the hallmark of good homeopathic treatment – individualisation of the symptoms followed by a matching prescription of a potentised remedy. When this is done, curative effects are achieved safely.
If modern medicine were to adopt these two approaches, the zolpidem "paradox" would no longer be a medical oddity but a way of treatment for many.
More Information: Waking the brain: The sedative paradox
---
Sign up for Our Newsletter!
If you liked the information on this page you may also enjoy our free weekly newsletter, full of world news on homeopathy. Subscribe to it at: http://mad.ly/signups/46424/join.
Note: All information we provide and comments we make are from the homeopathic perspective. They are not necessarily endorsed by sectors of some governments, medico-pharmaceutical groups, "skeptic" organisations or those unfamiliar with homeopathy. Comments, references or links posted by others on this page may not reflect the opinion of Homeopathy Plus and so should not be seen as an endorsement or recommendation by Homeopathy Plus. Please see a trusted healthcare practitioner for advice on health problems. Further information about the purpose of our material may be read in our disclaimer.