Fran Sheffield (MHlthScEd, MAAPH) is a homeopath with over 25 years experience in clinical practice and homeopathic education.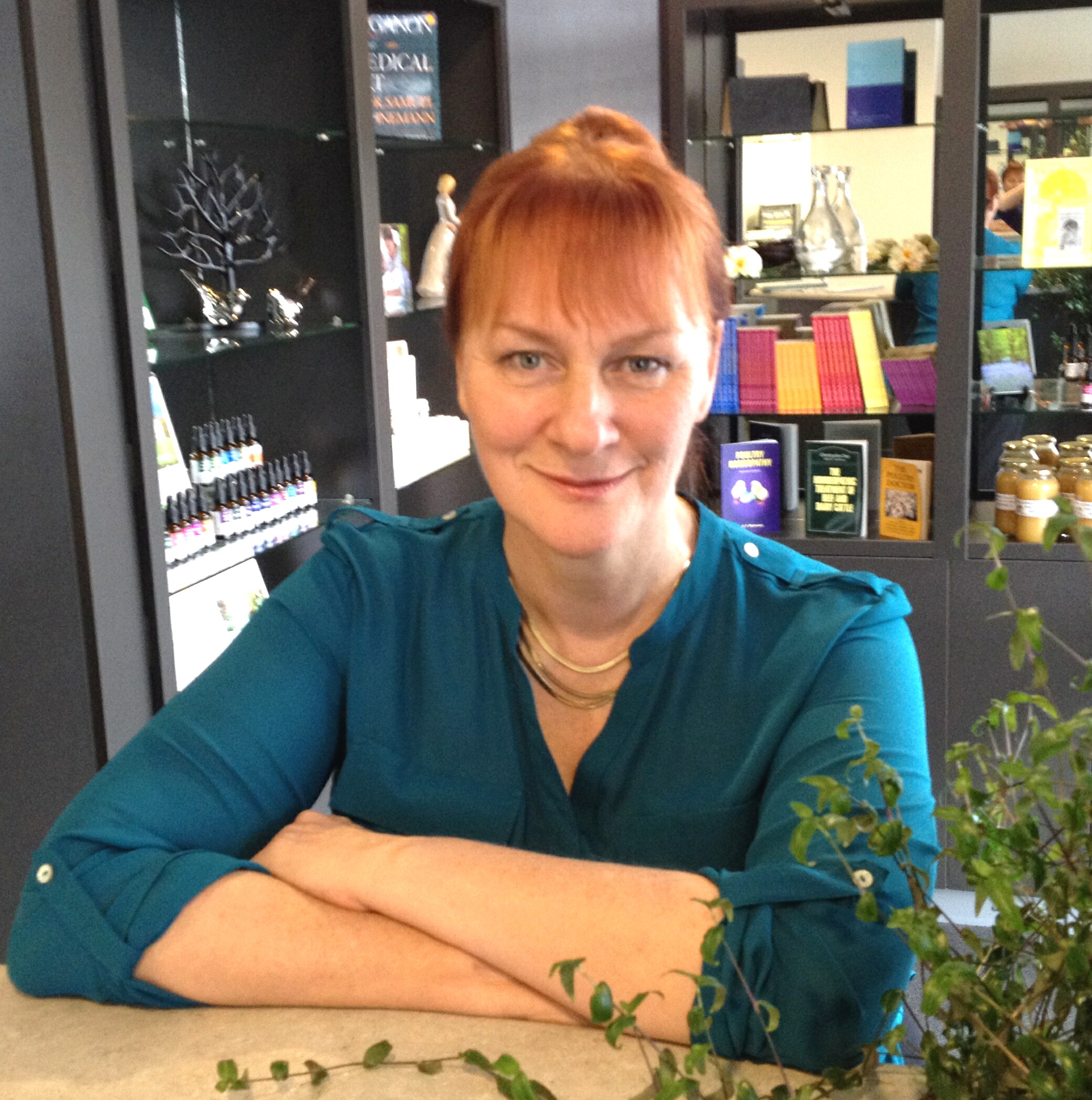 She has qualifications in Nursing, Midwifery, and Health Science Education and is the senior homeopath and educator at Homeopathy Plus.
Fran has been engaged at state and national levels in homeopathic curriculum design and delivery, and the mentoring and supervision of homeopathic students and practitioners.
She has also presented at national and international conferences as a keynote and invited speaker, and regularly runs community workshops on how to use homeopathy for friends, family and pets.
Once a quarter, Fran also delivers the 3-tiered Homeopathy in 30 Days online course and forum for those wishing to learn more about homeopathy.
Fran continues to live, practice, and teach on the Central Coast of NSW, Australia. National and international appointments with Fran – in-person, by phone or by Skype – can be booked by contacting the Homeopathy Plus! Clinic at:
Location:
7B/1 Pioneer Avenue
Tuggerah, 2259, NSW
Australia
National Callers: 02 4304 0822
International Callers: +61 2 4304 0822
Email: office@homeopathyplus.com
Website: https://homeopathyplus.com/