Homeopathy Plus! Free Phone Help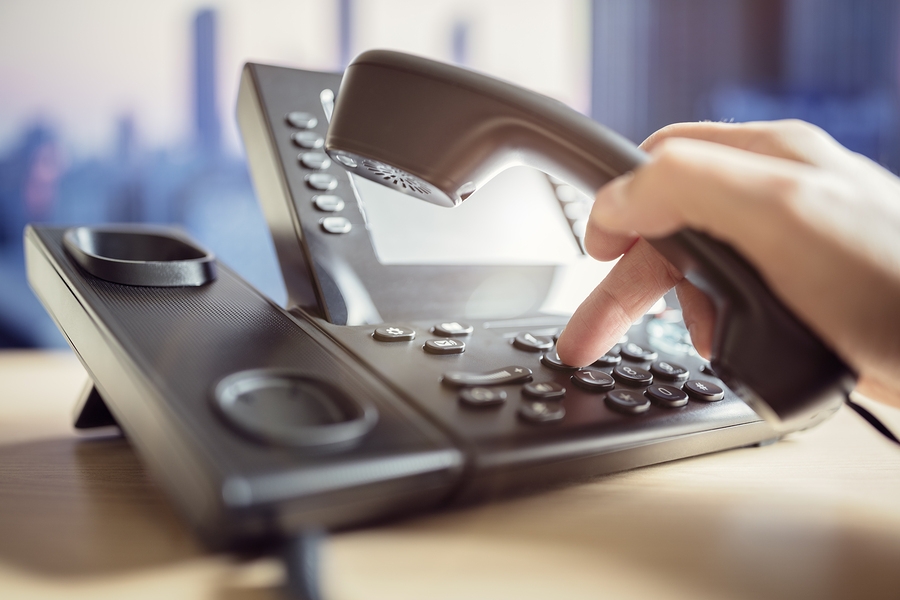 What is the Phone Help Service and What Does It Offer?
The Homeopathy Plus! Phone Help Service assists you with puzzling or specific questions about homeopathy.
The consultants at this free service:
Provide general information about homeopathy,
Suggest possible remedies for the symptoms of your health complaint,
Advise how to take remedies, and when and how often they should be taken,
Explain what changes you should expect from a remedy,
Advise when further help or investigations may be needed,
Link or email you information relevant to your enquiry.
The service is in English but is available for use by anyone, anywhere in the world.
Is This Service Just for Customers?
No, this service is not a sales service. It's for anyone needing a quick answer about homeopathy.
You will not be asked or expected to purchase anything.
How Do I Use It?
Using the Homeopathy Plus Phone Help Service is easy.
Just click on the Booking Calendar to book your 10-minute appointment. (Remember to select your timezone from the drop-down menu when doing so.)
Appointments can also be made through the Book Now! button on Facebook or via the booking button on the homepage of our website.
Once your appointment has been booked, you will receive an email with a confirmation link and details of your appointment to add to your calendar.
Then, all that remains is for you to phone the provided number at the time of your appointment and one of our consultants will happily help with your question.
(Note: Our service is in Australia but available to anyone, anywhere. Skype offers an inexpensive Skype to phone option for both domestic and international callers.)
We look forward to talking with you at the time of your call.
---
If you liked the information on this page you may also enjoy our regular newsletter, full of information, news, discounts, and offers. Subscribe here.