NEXT Homeopathy in 30 Days Course – Starts February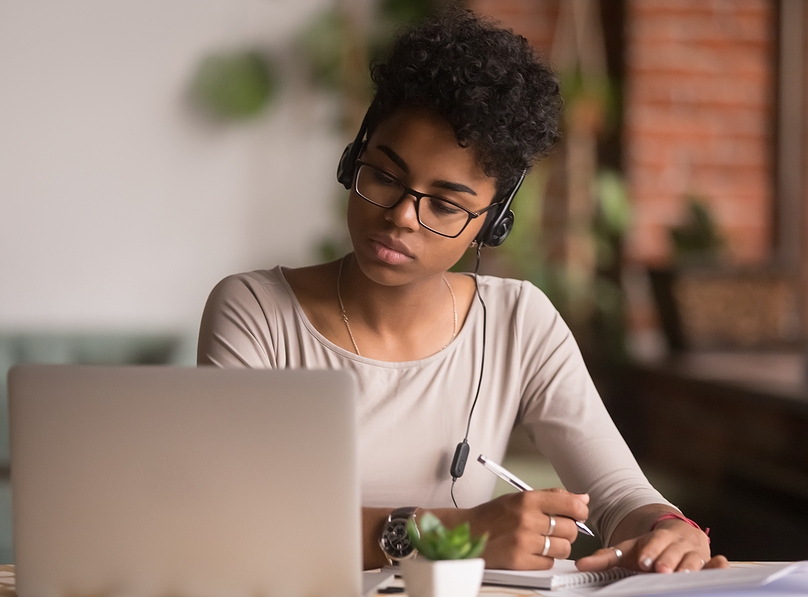 Join Homeopathy Plus and our senior homeopath Fran Sheffield for a new February course that takes you from beginner to competent in home-use homeopathy … in just 30 days.
About the Course
This 3-tier online course will next run during the month of February 2022. Join it today.
The course is designed to suit:
Busy people who want a 5-minute overview of the course content for that day.
Enthusiasts with 20 minutes to explore the content further.
Deep-divers who want 'the lot' and who can allocate 2 hours of concentrated time each day.
This is a 'living' course that is regularly updated and to which you have lifelong access. It can be done day-by-day during its roll-out or, as time permits, week-by-week or month-by-month.
The daily lessons delivered by email carry a mix of information, links, activities, audio, and video to help you understand, use, and enjoy homeopathy.
In addition, you will be invited to join other course participants in a dedicated online forum to further discuss what has been covered in the course with Fran and Homeopathy Plus support staff. Participation in the forum or 'just looking' will be your choice.
Weekly Zoom meetings add to the 'class' feeling and give you and fellow participants the opportunity to discuss the course content further, and have your questions answered. These are recorded for those unable to attend.
Once the course finishes, your access to new or updated information continues. All course participants have permanent and free access to future course upgrades- at no additional cost.
This Course Covers …
This course is rich in information with a focus on building skills. It is information you will turn to again and again well after the course has finished.
As you would expect, you will learn the 'nuts and bolts' of homeopathy: what it is; how it works; how the remedies are made; what is needed for a basic kit; and, how or when to use the remedies.
In addition, the course covers other information such as:
How to effectively study homeopathy.
Which remedies target specific fears including thunderstorms, dogs, heights, fire, and more.
How unwanted emotional responses such as impatience, jealousy, anger, depression, anxiety, and irritability soften and dissolve with the right remedy.
How to use homeopathy for those who are hypersensitive and react to 'everything'.
The preventative effects of homeopathy and how to use its sub-branches of isopathy and tautopathy.
Homeopathic remedy sources already in your kitchen cupboard and how to turn them into working remedies at your kitchen sink.
The different symptom types: the ones that help you find the correct remedy and the ones you should ignore.
The mysteries of a homeopathic repertory, and how to use one to help you find the correct remedy.
Free online resources to help you in your use of homeopathy.
Do It Your Way
This 30-day course has been designed for flexibility. Whether you want just key points of knowledge, or a deep-dive for a more comprehensive learning experience, we've prepared the material for you.
Wondering if you will be able keep up with the daily releases? No problem. '30 days' does not necessarily mean 30 consecutive days. It could also be one day a week for 30 weeks or one day a month for 30 months.
The decision of when you learn and how quickly, is yours. You will have lifetime access to the information to work through the material at the level you want, and as time permits.
Join us as a Participant
Our next Homeopathy In 30 Days course is starting on the 1st February, 2022 (AEDT/AEST).
We would love you to be part of the learning experience.
Join us by clicking on the purchase link, below, or by contacting our Support Staff for help.
Once you create your account with a valid email address, we will send you further details within 24 hours.
We look forward to meeting you in the forum once the course commences.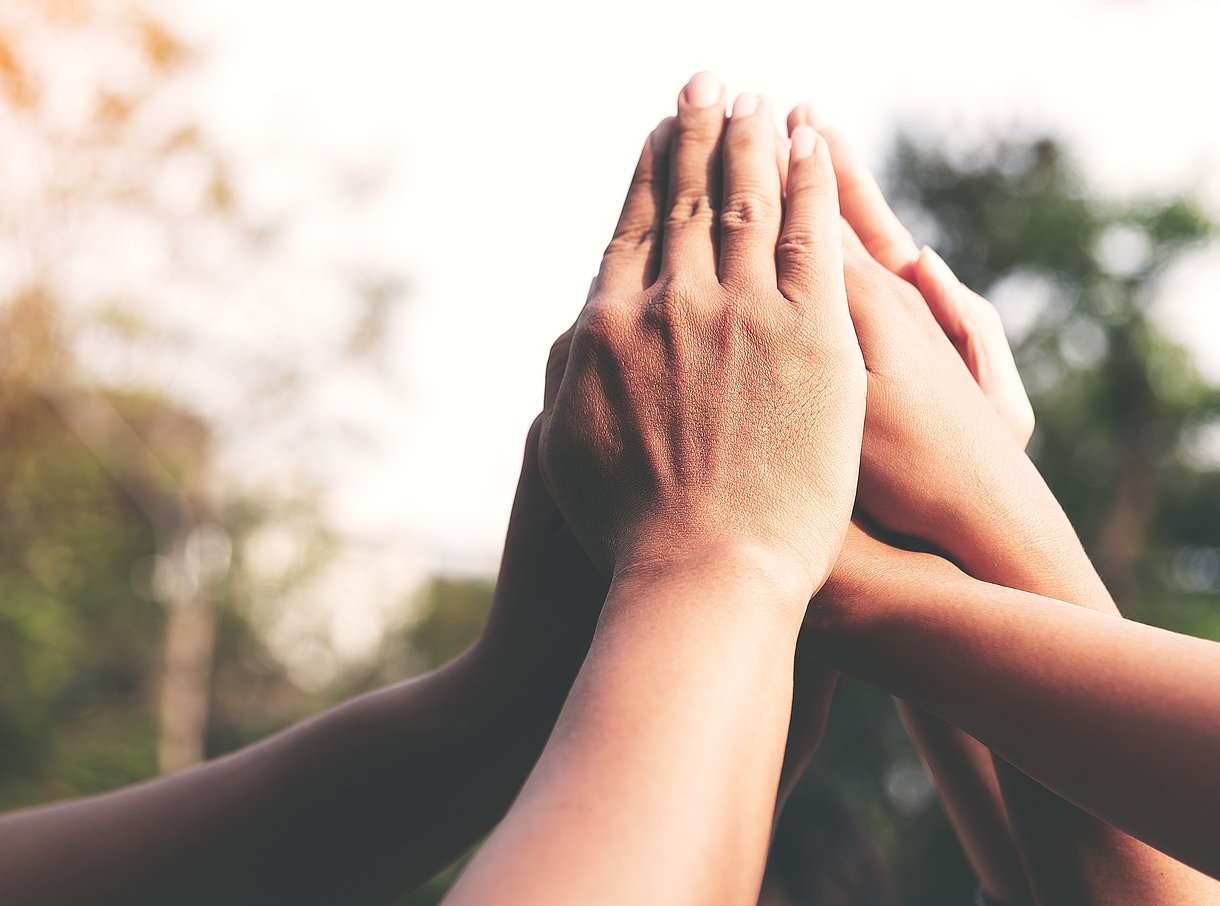 ---
If you liked the information on this page you may also enjoy our regular newsletter, full of information, news, discounts, and offers. Subscribe here.
$i;?>
No Comments »
Comments are moderated and may take up to 24 hours to appear.
No comments yet.
Leave a comment
You must be logged in to post a comment.