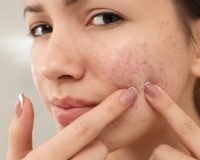 Are you between the ages of 12 and 24? You may be one of the 80% affected by acne. Conventional and homeopathic treatments are available but let's compare them.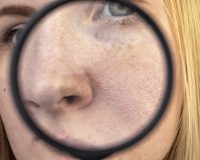 Here's a collection of 'fun facts' about acne rosacea, and ten useful remedies for its associated symptoms of dryness, burning, prickling, redness, painful pustules, itching, and more.
As the largest organ of the body, our skin has its own set of health problems. To help, the good doctors from the BHA tell how homeopathy is used for psoriasis, eczema, acne.