Currently browsing tag
fibromyalgia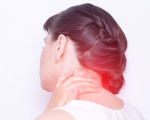 The homeopathic and conventional approach for this condition are compared and relevant studies and commonly-used remedies, listed.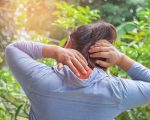 Patients reported significant improvements in pain, quality of life, and overall health. The tendency to depression was also reduced.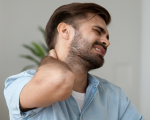 Homeopathy has a number of useful remedies for this condition. The good doctors from the BHA discuss 8 of them and present two treatment case reports.