Currently browsing tag
food poisoning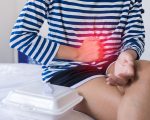 The conventional and homeopathic approach to food poisoning is compared. Five useful remedies for treating it at home are presented.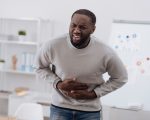 Those who have experienced it know the symptoms of food poisoning – nausea, retching, cramping, thirst, and more. Relief is available with these key remedies.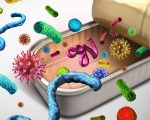 Feeling sick after eating fish, shellfish, sweets or meat? Simple homeopathic remedies help relieve symptoms such as nausea, vomiting, diarrhoea from food poisoning.