Currently browsing tag
muscle pain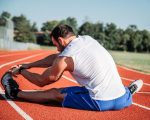 Back or knee problems? Rheumatoid arthritis, tennis or golfer's elbow? Gout, frozen shoulder, RSI? Homeopathy-UK presents remedies.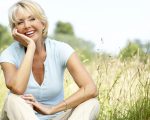 Hot flushes, night sweats, mood swings, vaginal dryness, low libido, or joint and muscle pains? Menopausal symptoms are rough for some but can be relieved with homeopathy.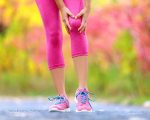 A doctor looks at homeopathy for back and knee problems, muscle and joint pain, frozen shoulder, repetitive strain injury, tennis elbow, gout, rheumatoid arthritis, and more.