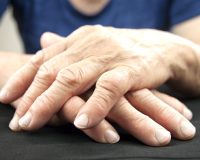 Osteoarthritis, rheumatoid arthritis, bursitis, fibromyalgia, polymyalgia? Homeopathy helps by matching remedies to symptoms rather than remedies to disease names. Here's why.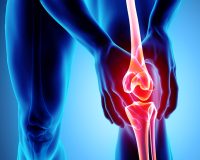 What to do when joints creak and crack or everything hurts? These 17 remedies and 3 cell salts are regularly used for the symptoms of osteoarthritis.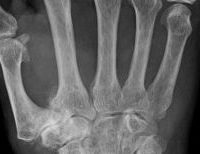 A doctor lists causes, risk factors and symptoms of this disabling condition plus ten homeopathic remedies regularly used in its treatment.