Currently browsing tag
Rheumatoid Arthritis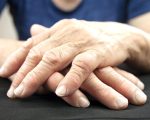 Osteoarthritis, rheumatoid arthritis, bursitis, fibromyalgia, polymyalgia? Homeopathy helps by matching remedies to symptoms rather than disease names.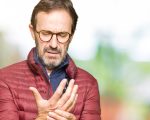 Come up to speed on the symptoms, prevalence, risk factors, complications, and more of rheumatoid arthritis. Ten remedies that suit its symptoms are listed.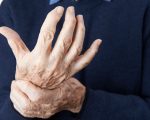 Whether it be osteo, rheumatoid or gouty, arthritis is painful and life-limiting. Learn about key homeopathic remedies for its symptoms and start moving freely again.