Homeopathic Remedies for Your Dog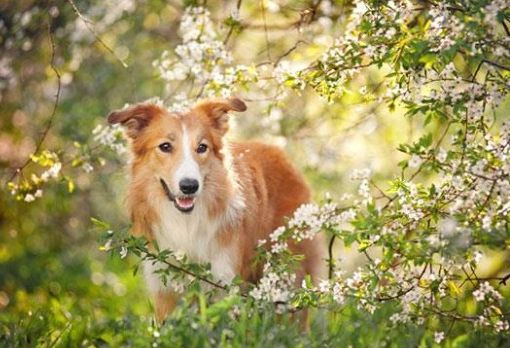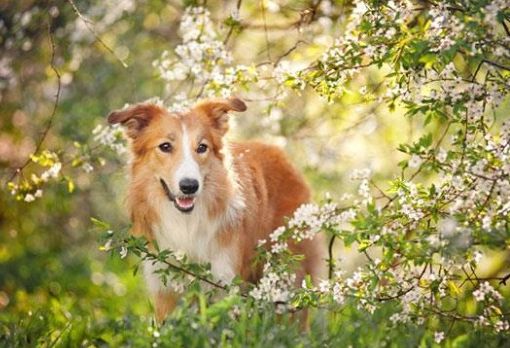 Quick Bits…
A veterinarian tells us which 12 remedies make a great doggie homeopathy kit that can be used at home or during travels.
Tags: dog, injuries, little, remedies
---
If you liked the information on this page you may also enjoy our regular newsletter, full of information, news, discounts, and offers. Subscribe here.