Ainsworths Remedy Prescriber
Each Presciber provides information on 42 different homeopathic remedies and guides you on how to use them for problems such as:
Anxiety, arthritic and rheumatic pain, back pain, bites and stings, boils and abscesses, burns, chickenpox, colds, cold sores, constipation, coughs, cystitis, diarrhoea, earache and glue ear, fever, grief, hangover, hay fever, headaches, indigestion and flatulence, influenza, injuries and bruising, measles, mumps, nausea and vomiting, nosebleeds, period pains, pregnancy sickness, sciatica, shingles, sinusitis and catarrh, sleep problems, sore throat, sprains and strains, teething, toothache, travel sickness and jet lag.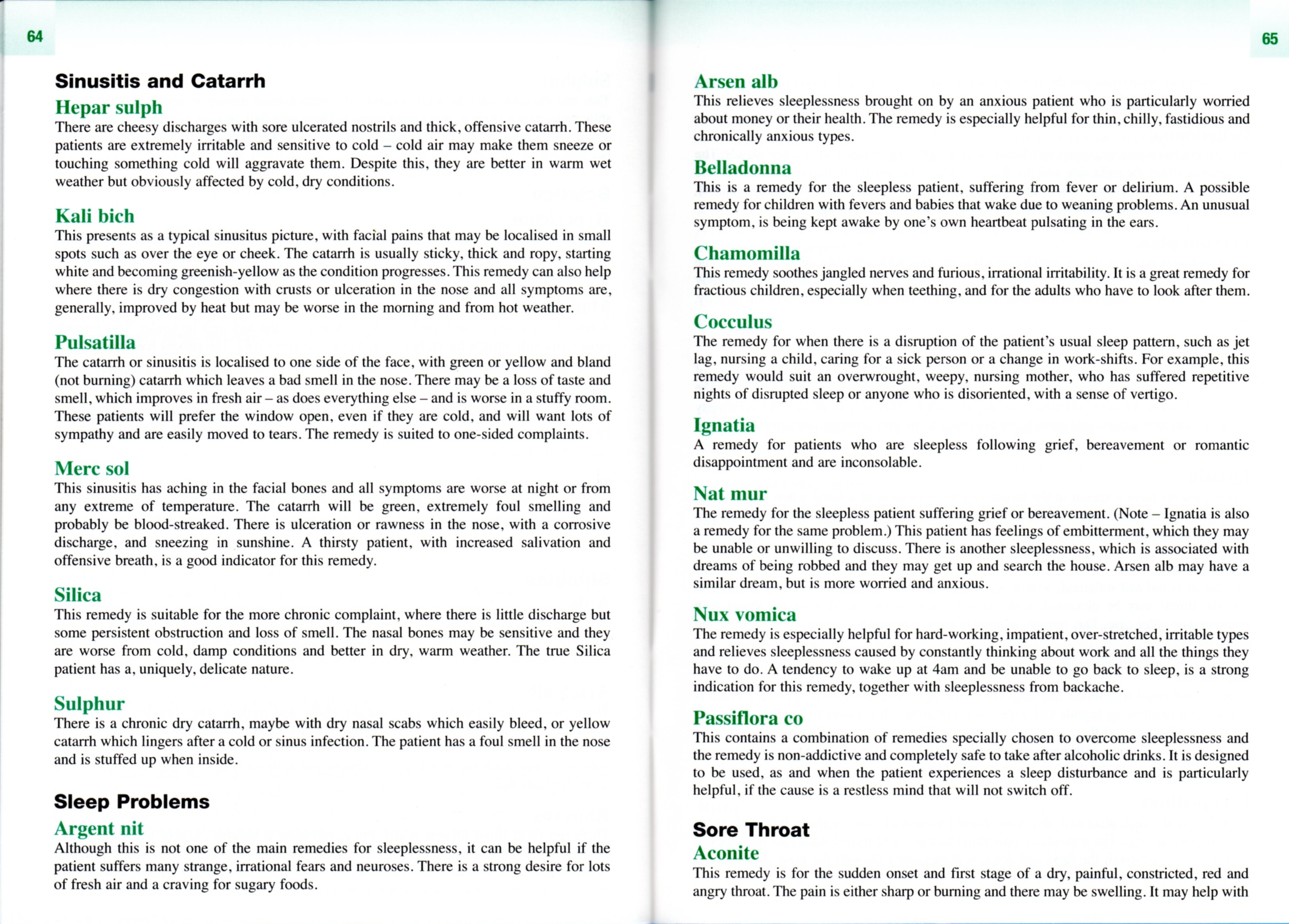 Tags: fever, pain, problems, sickness
---
If you liked the information on this page you may also enjoy our regular newsletter, full of information, news, discounts, and offers. Subscribe here.
$i;?>
No Comments »
Comments are moderated and may take up to 24 hours to appear.
No comments yet.
Leave a comment
You must be logged in to post a comment.