Homeopathic Arnica Repairs Ultra-Violet Radiation Damage in DNA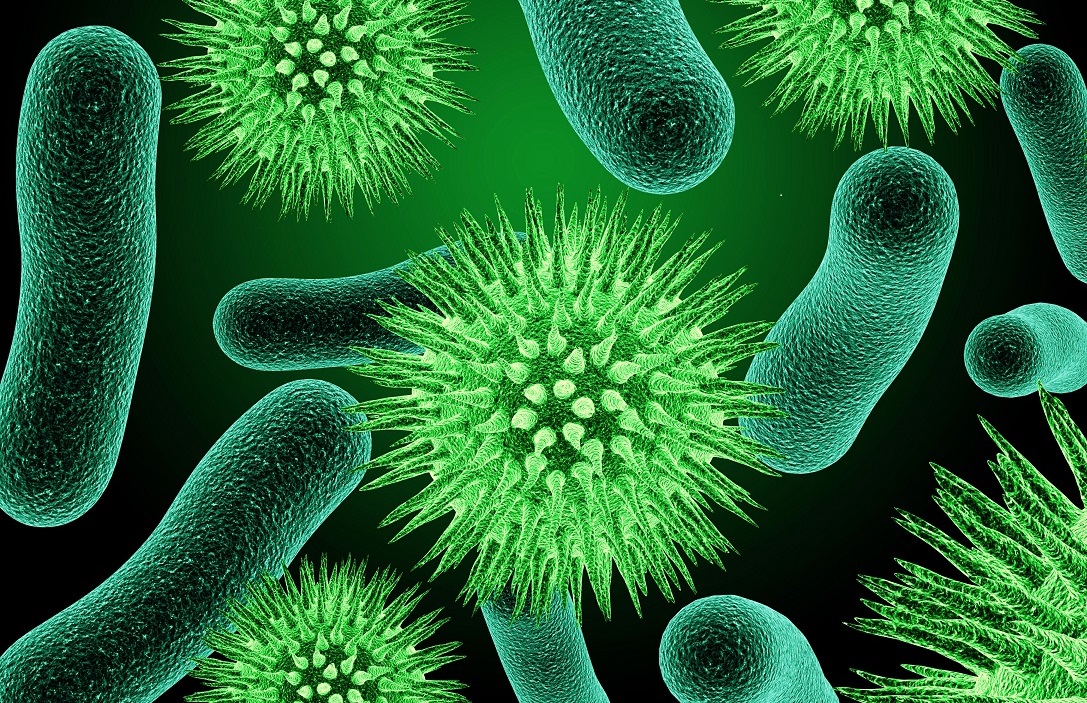 Recent research shows that Arnica 30C repairs genetic damage from ultra-violet radiation (a part of sunlight) … in bacteria!
Keep in mind this study was done on microbes rather than people. More importantly, it failed to take homeopathic principles into account in which we know overdosing with homeopathy produces the very symptoms it treats.
Fortunately, this effect stops as soon as the remedy is stopped but, in the meantime we don't think any of us would want to be unravelling our DNA.
And, while it's is nice to see science demonstrating the effects of potentised remedies in petri dishes , it's even better seeing their beneficial effects in real people.
More Information: http://www.ncbi.nlm.nih.gov/pubmed/22409925
Tags: conventional, DNA, effect, health, homeopath, homeopathic, homeopathic remedy, homeopathy, medicine, radiation, remedy, research, science, study, symptoms, treatment
If you liked the information on this page you may also enjoy our free weekly newsletter, full of world news on homeopathy. Subscribe to it at: http://mad.ly/signups/46424/join.
Note: All information we provide and comments we make are from the homeopathic perspective. They are not necessarily endorsed by sectors of some governments, medico-pharmaceutical groups, "skeptic" organisations or those unfamiliar with homeopathy. Comments, references or links posted by others on this page may not reflect the opinion of Homeopathy Plus and so should not be seen as an endorsement or recommendation by Homeopathy Plus. Please see a trusted healthcare practitioner for advice on health problems. Further information about the purpose of our material may be read in our disclaimer.