Case Report: Homeopathy for Severe Mushroom Poisoning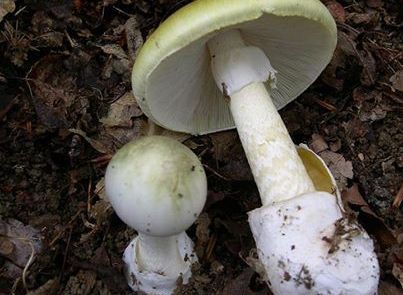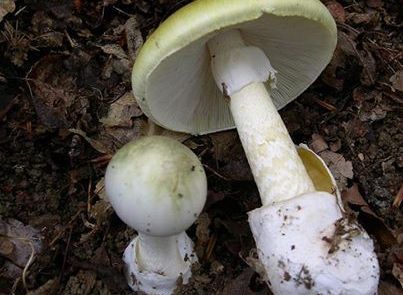 Poisoning by death cap mushrooms (Amanita phalloides) frequently results in death, despite the best medical treatment.
In this case report, 2 women poisoned by these mushrooms were admitted to an intensive care unit. Because of the severity of their condition, multi-organ failure, and poor prognosis, it was decided to add homeopathy to their conventional treatment.
Both women went on to recover without long-lasting damage. Sadly, two of three others who also ate the mushrooms (but did not have the homeopathic treatment) died.
The reasons for the homeopathic prescriptions given to the two women, and the change in remedies as symptoms changed, show the nature of homeopathic treatment – it has to be individualised if good results are to be achieved.
More Information: Two Cases of Fulminant Hepatic Failure from Amanita phalloides Poisoning Treated Additively by Homeopathy
Tags: Case Report Homeopathy, homeopathic, poisoning, severe
---
If you liked the information on this page you may also enjoy our regular newsletter, full of information, news, discounts, and offers. Subscribe here.
Note: All information we provide and comments we make are from the homeopathic perspective. They are not necessarily endorsed by sectors of some governments, medico-pharmaceutical groups, "skeptic" organisations or those unfamiliar with homeopathy. Comments, references or links posted by others on this page may not reflect the opinion of Homeopathy Plus and so should not be seen as an endorsement or recommendation by Homeopathy Plus. Please see a trusted healthcare practitioner for advice on health problems. Further information about the purpose of our material may be read in our disclaimer.