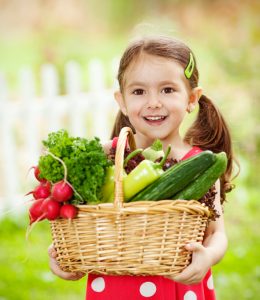 These are a few of the most popular remedies that can be used to treat and prevent common diseases and pests in the garden, and to strengthen plants and improve nutrient absorption. A full list of remedies can be found here.
Aconite napellus – light rust
Allium cepa – onion and carrot fly, weevils
Belladonna – red-brown rust
Bombyx processionea – caterpillars
Bufo rana – pests
Bovista – spider mites
Calendula – mechanical damage, repotting
Camphora – ants
Carbo vegetabilis – strengthening weak plants
Coccinella septempunctata – aphids
Cuprum metallicum – mildew
Helix tosta – snails
Manganum – monilia, chlorosis
Mentha – pests of cruciferous plants
Natrum sulphuricum – fungus in rainy weather, brown rot
Ocymum – to keep tomatoes healthy
Ricinus communis – pests in viticulture
Salicylic acidum – aphids, fungus
Sambucus nigra – prevention of pests
Silicea terra – strengthening resistance, healthy soil
Tanacetum vulgare – pests, black vine weevil
Thuja occidentalis – leaf curl, scale insects, spider mites
Zincum metallicum – nematodes
Tags: fungus, pests, plants, remedies
---
If you liked the information on this page you may also enjoy our regular newsletter, full of information, news, discounts, and offers. Subscribe here.
$i;?>
No Comments
Comments are moderated and may take up to 24 hours to appear.
No comments yet.
Sorry, the comment form is closed at this time.