Day 18: Homeopathy in 30 Days Lesson

Welcome to Day 18 of the Homeopathy in 30 Days course.
Throughout the course you will learn how homeopathy is a safe system of treatment for first-aid, acute, and chronic problems, how to use it, and the role it has in the prophylaxis (prevention) of epidemic disease.
This information is presented in three different levels:
Five-Minute Overview. This section contains the 'remedy of the day' plus a bullet-point summary of what is covered in the other two levels.
Twenty-Minute Exploration. This is the 'learn and understand' section of the course. (Deep-Divers should do this before progressing on to the Deep-Dive section.)
Two-Hour Deep-Dive. This is the 'learn, understand, and apply' section of the course. (Note: Twenty-Minute Explorers are not expected, nor will they have the knowledge, to complete Deep-Dive activities as the course progresses if they have not consecutively followed and applied information from this section.)
---
Five-Minute Overview

(The Five-Minute Overview outlines the course content for today. The questions in this section can also be used as revision to check how well you have understood the day's content.)
By the end of the Twenty-Minute Exploration you should:
Have an awareness of Kalium bichromicum's acute and chronic applications after reading a synopsis of its keynote symptoms.

(See: Kalium bichromicum (Kali-bi.

)

Have an understanding of 'Direction of Cure' observations.
Be able to apply Direction of Cure observations to your own treatments to determine if health is being improved or worsened.
By the end of Two-Hour Deep-Dive you should:
Have a much deeper understanding of

Kalium bichromicum

(Kali-bi.)

after watching one video and reading two materia medicas, each of which present a larger symptom profile than the earlier remedy synopsis.

Have an awareness of repertory paper charts.
Be able to quickly produce your own paper chart and repertorise accordingly if the need arises.
Have an initial exposure to two simple repertory apps, and an understanding of their limitations.
Have access to online and video information on how to download and install either repertory app.
Know that a repertory book, while not as fast, is just as useful as a digital app.
Have and awareness of three repertory charts for Gelsemium Max's symptoms- one paper and two digital.
Understand why the order of remedies presented by each chart differ.
Have an initial awareness of the limitations of all repertories and the importance of materia medica knowledge and research.
---
Twenty-Minute Exploration

(The Twenty-Minute Exploration is the 'learn and understand' section of the course. Deep-Divers should first do this section before progressing to their separate section.)
Know Your Remedies:
Kalium Bichromicum (Kali-bi.)
(These daily synopses contain the keynotes of each remedy- the most frequently occurring, distinctive, or unusual symptoms which often allow the prescriber to recall them from memory alone.)
Kalium Bichromicum (Kali-bi.) is the sixteenth remedy for this course.
Take time to read the Kalium bichromicum (Kali-bi.) synopsis and the symptoms it treats in the Know Your Remedies section of the Homeopathy Plus website. (As a Twenty-Minute Explorer, it is sufficient to read up to the 'Where Do I Find It?' heading as the material beyond this will be either covered in the 'Deep-Dive section or in coming lessons.)
Kali-bich (as it is often shortened in speech) is an important remedy for types of croup, sinusitis, headache, and stringy mucus … but that's not all. Can you see other acute and chronic symptoms within its synopsis?
Direction of Cure
In the early days of homeopathy, practitioners compiled a group of observations that helped identify when true healing was taking place.
These observations were then amalgamated into an axiom called 'The Direction of Cure'. It's principles are still relevant today and can be applied to any type of treatment to assess if healing is underway or if symptoms are merely being palliated or suppressed with the potential for worsening health.
Read more about this axiom at: The Direction of Cure

Do you still have unanswered questions about today's lesson? Head to the Day 18: Questions About the Lesson? Ask Them Here thread and post them there.
Two-Hour Deep Dive

(The Two-Hour Deep-Dive is in addition the the Twenty-Minute Exploration. It is the 'learn, understand, and apply' section of the course. Note: Twenty-Minute Explorers are not expected, nor will they have the knowledge, to complete Deep-Dive activities as the course progresses if they have not consecutively followed and applied information from this section.)
Diving Deeper With Kalium Bichromicum (Kali-bi.)
In the Twenty-Minute Exploration section a synopsis of Calcarea carbonica (Calc.) was presented. Now, it is time to go further and deeper.
Return to Kalium bichromicum (Kali-bi.) in the Know Your Remedies section of the Homeopathy Plus website and read the From Past Masters section. This section contains an anecdotal account by medical homeopath, E. B. Nash (M.D.) of his experiences with Kalium bichromicum at the turn of last century. Nash includes treatment stories from his practice, and comparison remedies that should also be considered with Kali bich.
Another text, the Materia Medica by William Boericke, M.D., contains a condensed list of symptoms for Kalium bichromicum (Kali-bi.). The focus of this materia medica, unlike some modern materia medicas, is on the remedy's physical symptoms and pathology more than mental-emotional symptoms
The video Kali Bichromicum:

Homeopathic Medicine -Tips For Beginners also provides useful information on this remedy.
Two Introductory and Basic Digital Repertories
In order to sort through thousands of known and unknown remedies when trying to analyse a case, a book or digital repertory is essential. The two basic digital options we suggest for this course are:
1. OpenRep Synopsis: A free open-source app that can be downloaded to your desktop computer (but not for Macs, smartphones, or tablets). It does have some limitations, but it is free. OpenRep Synopsis is discussed further, below.
2. FireFly by Hompath: An inexpensive repertory app that is available for smartphones and tablets but not for desktop computers. This app is not free but it can be trialled for free for a short period of time, and its purchase price is relatively inexpensive compared to other software repertories. FireFly is also discussed further, below.
Both of these, or any repertories, are the only to produce a speedy chart of potential remedies for the case at hand. They do take time to master but the more you practice the faster you become and what once seemed difficult soon becomes easy with consistent application.
Later in the course we will provide links to 'professional' digital repertories for those interested in taking the next step. The come at a significantly higher price but free trials are available.
Free Repertory: OpenRep Synopsis App
OpenRep Synopsis was initially developed for both Windows and Mac but over time, Mac decided to block Java and other third-party programs that were necessary for the running of OpenRep Synopsis.
As a result, OpenRep Synopsis no longer operates on Macs unless a workaround is first downloaded. Parallels is one of those workarounds and it has a free trial.
(Sadly, the developers of OpenRep Synopsis appear to have stopped maintaining and developing this app but it is still a useful resource for those with a Windows desktop.)
To download OpenRep Synopsis, visit the Polony & Weaver Homoeopathy website (download section)
Notice there is a free (behind the 'download' button') and paid versions at this link. While the paid versions offer multiple repertories and numerous materia medicas, we only need the free version for this course and any future cases you may want to use it with. Just click on the 'Download' button.
The following video also offers guidance on downloading this free tool: Free Download and Install Homeopathic App OpenRep Sypnosis.
(The difference between the free and the paid versions can be viewed at the Polony and Weaver online store.)
Inexpensive FireFly Repertory
HomPath is another company that produces repertories.
Along with its professional Zomeo repertory, it has the FireFly repertory, a relatively inexpensive app for smartphones and tablets that can be trialled for free.
FireFly also contains materia medica information, therapeutic lists, and a number of other useful resources.
A video with initial information may be watched at: Hompath Firefly – Homeopathic Mobile App for android, iphone & ipads.
More Firefly Resources
Other useful FireFly videos that show how it is used and what is included with it, are:
Collection of homeopathy books in Hompath
Firefly Homeopathy Mobile App- Training Video
Firefly Homeopathic Mobile App – A clinic wherever you go!
As with the previous repertory, OpenRep Synopsis, HomPath offers its advanced Zomeo repertory software for professional use at a much higher price.
Two Digital Repertory Charts for Gelsemium Max's Symptoms
The Day 17 Lesson showed what a paper chart repertorisation of some of Max's flu symptoms looked like. Today, we will look two charts compiled by digital repertories.
The following is a chart created from OpenRep Synopsis of Gelsemium Max's symptoms. Notice how, in this chart, Gelsemium is not the first remedy but the third? Any repertory is just a tool to pull up potential remedies, not a failproof remedy finder. That is why it is important to:
Use only those rubrics which closely apply to the symptoms being repertorised as this will increase the likelihood of pulling up the correct remedy, and
Research the materia medicas to assess the degree of similarity between each remedy and case symptoms if you are unfamiliar with the remedies displayed as the correct remedy may not be listed first.

Below is a third repertory chart drawn from a different repertory program. In this chart, Gelsemium is listed first but many lead remedies from the previous chart are found well down the list. Again, this is a reminder that repertories are only a tool to bring up potential remedies. The prescriber has to be either familiar with the correct remedy, or able to research the materia medicas to find the most similar remedy if a successful prescription is to be made.

Create a Chart for Max
Notice how, in the above charts, Gelsemium Max's symptoms have been entered as rubrics? Start learning the layout of digital repertories and how they work by trying to do this yourself with either OpenRep Synopsis or FireFly to produce a similar chart.
If you are using the online Kent's Repertory of the Homeopathic Materia Medica or a book repertory, try to locate the rubrics from them and enter them into a paper chart.
Once done, try converting some of your own symptoms, past or present, into rubrics to see what remedies appear in your chart.
Time to Prepare
In two day's time, you will be asked to use a repertory (book, online version, or digital app) to enter the symptoms of our first chronic case.
Use this time to familiarise yourself with the layout of a repertory and how to use it.
A Concluding Word About Repertories
Remember, the repertory is just a tool to suggest remedies according to the symptoms entered. It is not foolproof and it can't give a perfect answer or make the final choice.
By practice, you have to develop the skill of entering suitable rubrics that suit the significant symptoms of a case. If this skill is not learnt, the repertorisation process is doomed to failure as inappropriate rubrics will bring up inappropriate remedies incapable of helping the symptoms at hand.
We will further discuss the benefits and limitation of repertories in coming lessons and provide numerous practice activities help develop your repertory skills. We will also introduce some of the more expensive packages available and how they can be used.
Questions From You?​

Do you still have unanswered questions about today's lesson? Head to the Day 18: Questions About the Lesson? Ask Them Here thread and post them there.
---
Test Your Knowledge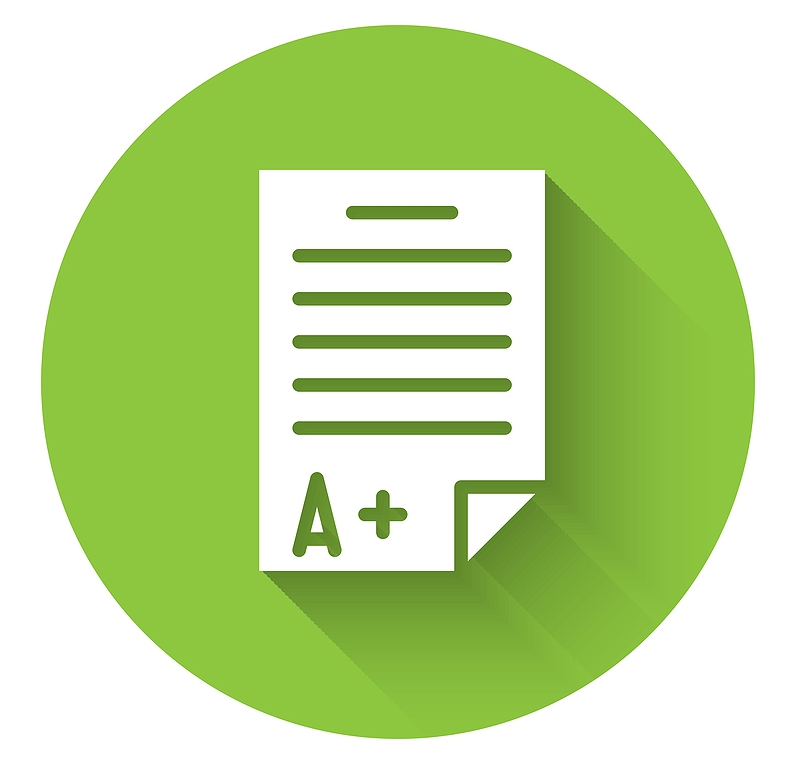 General symptoms (mental-emotional or physical) should be prioritised during repertorisation as they are far more important for choosing the correct remedy than particulars.
Tomorrow there will be a quiz for Deep-Divers and other clever participants to check if you can tell the difference between particular and general symptoms.
(Note: Test Your Knowledge quizzes and puzzles are provided so you can check how much you are learning. We don't assess or keep a record of your results.)
---
Course Information​

This 30-day course on homeopathy has been designed to suit:
Busy people who want a 5-minute overview of the course content for that day,
Enthusiasts with 20 minutes to spare to go a little deeper.
Deep-divers who want 'the lot' and who can allocate 2 hours of concentrated time each day,
The daily lessons delivered by email carry a mix of consecutive information, links, activities, audio, or video, to help you better understand, use, and enjoy homeopathy.
Course material is also discussed in the forum which allows you to interact with us and others, and to ask questions. Participation or 'just looking' is your choice.
Wondering if you will be able keep up with the daily releases? No problem. '30 days' does not necessarily mean 30 consecutive days. It could also be one day a week for 30 weeks or one day a month for 30 months.
The decision of when you learn and how quickly, is yours. Just save the emails and work through the material at the level you want, and as time permits.
Four Zoom meetings for questions and further discussion are held throughout the course. For more information, click on the links below.
First Zoom Q & A – Sunday, 7th November, 2021 – 8:00-9:00am (AEST/AEDT)
Second Zoom Q & A – Sunday, 14th November, 2021 – 10:00-11:00am (AEST/AEDT)
Third Zoom Q & A – Sunday, 21st November, 2021 – 12:00-1:00pm (AEST/AEDT)
Fourth Zoom Q & A – Sunday, 28th November, 2021 – 7:00-8:00pm (AEST/AEDT)
Once the course finishes, your access to new or updated information continues. All course participants have permanent and free access to future course upgrades- at no additional cost. (Access to the forum and Zoom meetings associated with each new course requires re-registration as a new course participant.)
Throughout the course we may link to books or software for purchase but these additional resources are not required to complete this course. They are provided only to show what else may be helpful for your ongoing studies. We do not receive any financial benefit from these links.
This course will run again in February 2022. If you have found this current course helpful please tell others about it so they can join us when it next runs.
Registration for the February 2022 course is now open at: NEW FEBRUARY COURSE! Homeopathy in 30 Days.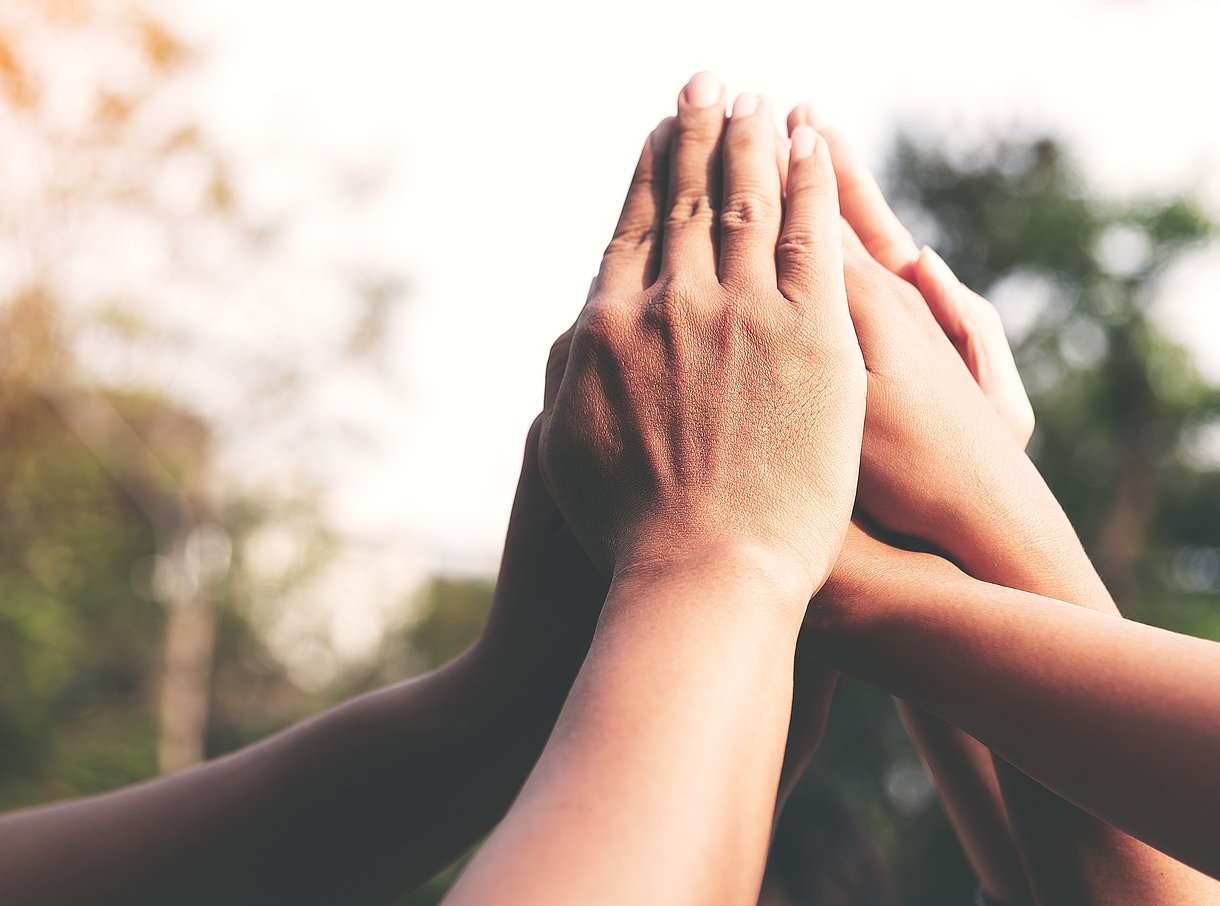 ---
If you liked the information on this page you may also enjoy our regular newsletter, full of information, news, discounts, and offers. Subscribe here.
$i;?>
No Comments
Comments are moderated and may take up to 24 hours to appear.
No comments yet.
Sorry, the comment form is closed at this time.