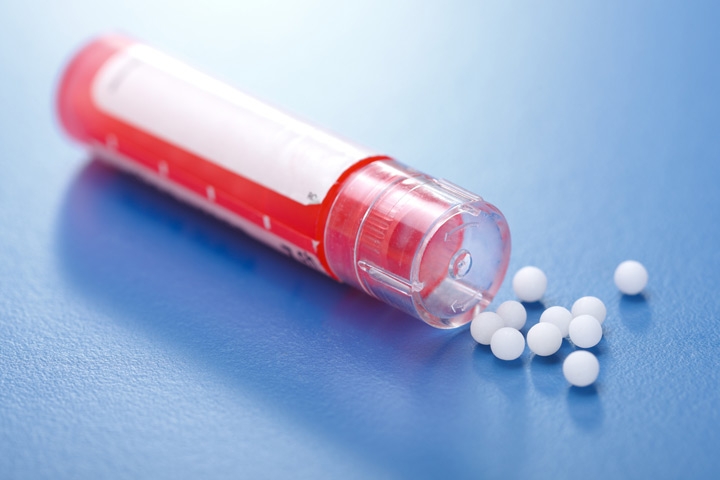 Dr Oz is good at simplifying healthcare information, but his homeopathic "starter kit" has short-sheeted his fans on homeopathic information on remedies for headaches, fevers, abdominal complaints and allergy symptoms.
If you already use homeopathy you will know there are numerous remedies for these conditions, with the helpful one being the one that matches your unique symptoms.
Oh, and about his dosage instructions – the golden rule is that if a remedy hasn't helped an acute complaint by three doses, stop taking it as it is the wrong remedy and it may aggravate with continued dosing.
If you think Dr Oz could have done better by you and homeopathy with his starter-kit information, why not make a comment?
More Information:Dr. Oz's Homeopathic Starter Kit