Formal letters of notification to Guinea, Sierra Leone, and LIberia about Homeopathy for Ebola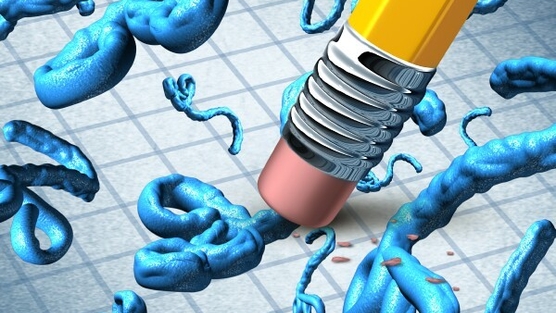 Re: Testing and distribution of homeopathic remedies to contain and break the Ebola epidemic.
Dear President and Health Minister,
Please find enclosed a copy of a petition, still in progress, in which people worldwide urgently request that the World Health Organisation (WHO) test and distribute suitable homeopathic remedies to break the Ebola disease epidemic. WHO has already been notified of this petition. We would also like to alert you to its information on how other countries already use homeopathy as a safe and rapid response for controlling their epidemic diseases—and how [Liberia / Sierra Leone / Guinea] can as well.
(The Petition can be viewed at: https://www.change.org/p/dr-daniel-kertesz-who-end-the-suffering-of-the-ebola-crisis-test-and-distribute-homeopathy-as-quickly-as-possible-to-contain-the-outbreaks)
The petition explains the ease of testing and distributing homeopathic remedies. It lists recent government interventions in which homeopathy was used across tens of thousands to millions of people to manage epidemics. As examples:
The Indian government uses it for malaria, Japanese encephalitis, dengue fever, and epidemic fever
The Cuban government uses it for leptospirosis epidemics and dengue fever outbreaks
Trials funded by the Brazilian government reduced the incidence of meningococcal disease across tens of thousands of Brazilians during outbreaks and epidemics
The governments of Thailand, Colombo and Brazil use it to manage dengue fever
We have attached a document with references and information about these and other instances of homeopathic intervention during epidemics. It can also be accessed at: https://homeopathyplus.com/Homeoprophylaxis-Human-Records-Studies-Trials.pdf and is updated regularly.
Homeopathy is recognised by WHO as the second most widely used system of medicine in the world so it is a grave oversight that qualified homeopathic representatives have not yet been invited to contribute meaningfully to discussions on this crisis. Given homeopathy's demonstrated effectiveness at curtailing and managing epidemics, we have asked WHO to include qualified representatives at future discussions so all information on how to manage this disease is placed on the table. We hope you join us in this request.
We wish you and your country a speedy resolution to this alarming crisis.
On behalf of Homeopathy Plus and concerned signatories,
Tags: homeopathic, Homeopathy Plus, Liberia, Sierra Leone
---
If you liked the information on this page you may also enjoy our regular newsletter, full of information, news, discounts, and offers. Subscribe here.
$i;?>
No Comments
Comments are moderated and may take up to 24 hours to appear.
No comments yet.
Sorry, the comment form is closed at this time.