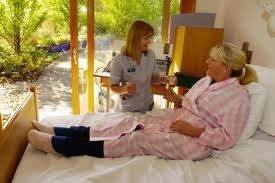 You may remember the Glasgow Homeopathic Hospital in the UK has been under fire recently, with anti-homeopathy groups lobbying to have it closed.
The petition to shut down the Glasgow hospital has now ended (after its allotted 1 year) with 2,171 votes.
The petition to save it closes on 28th March, and is right now at 23,253 votes – more than ten times as many! What a fantastic response from homeopathy users and supporters!
We would love to see the patition reach 25,000 votes before it closes next week. If you haven't signed already, now is the perfect time. Visit the patition on Change.org.
More Information: Glasgow Homeopathic Hospital Petition