What Happens When 829 Patients are Treated with Homeopathy?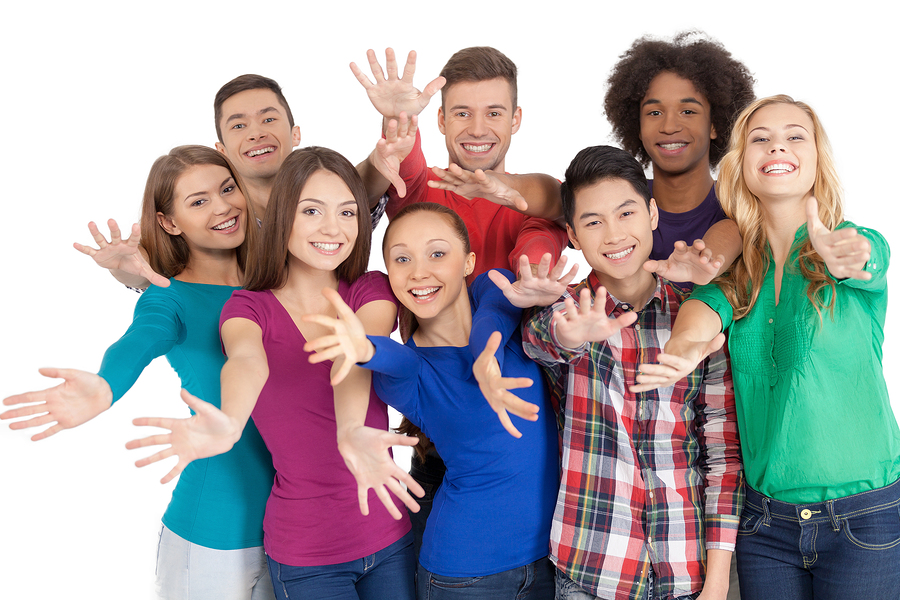 A 2000 clinical audit was conducted of 829 patients with a chronic illness who were treated with homeopathy when conventional treatment had either failed, plateaued in effect, or was contraindicated by adverse effects, age or condition of the patient.
Of the 829 patients, 503 (61%) had a sustained improvement from homeopathic treatment, of these:
357 patients (43%) had an excellent response
146 patients (18%) had a good response
6 patients (0.8%) became worse
233 patients (28%) were lost to follow-up
Conditions which improved significantly with homeopathic treatment were: rheumatoid arthritis; osteoarthritis; eczema; asthma; anxiety; depression; irritable bowel; ulcerative colitis; angina; cancer; multiple sclerosis; CFS/ME; migraine/headaches; urticaria, alopecia; asthma; allergic rhinitis, and emphysema.
The 43% of patients who fell into the 'excellent outcome' group had a sustained reduction or cessation of allopathic drug treatment.
Healthcare savings were reported as being:
Reductions in allopathic drug costs
Cancellations of planned surgery
Reductions in attendance to hospital specialists
Reductions in physiotherapy, occupational therapists and counselling services
Full Paper: Audit of outcome in 829 consecutive patients treated with homeopathic medicines
Tags: allopathy, anxiety, arthritis, asthma, cancer, depression, eczema, headaches, health, hoemopathy, Irritable Bowel, Natural Health, naturopathy, research, study
---
If you liked the information on this page you may also enjoy our regular newsletter, full of information, news, discounts, and offers. Subscribe here.
$i;?>
No Comments »
Comments are moderated and may take up to 24 hours to appear.
No comments yet.
Leave a comment
You must be logged in to post a comment.